Breaking Down the Inflation Reduction Act of 2022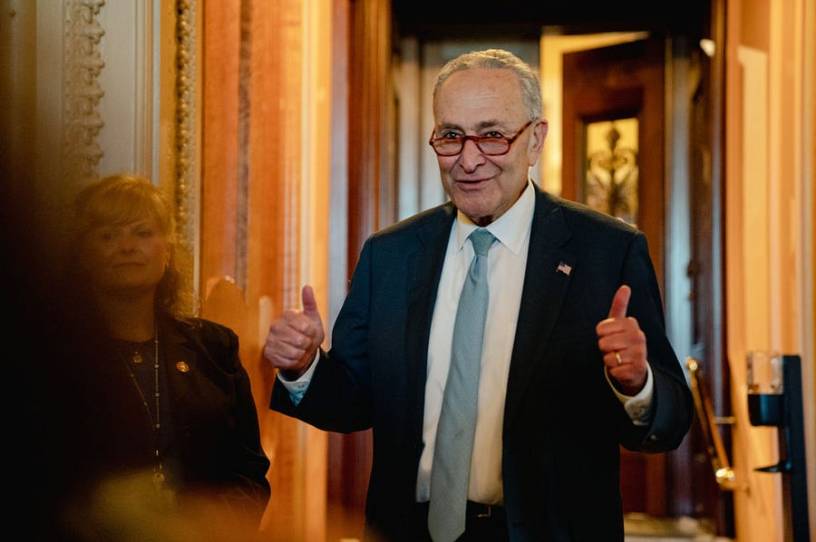 Good afternoon. During weeks like these, with the heat index hovering in triple-digit territory, we remember that our nation's capital was built atop an actual swamp.
Senate Democrats Pass Sweeping Climate, Drug Pricing, Taxation Package
An unpopular first-term president whose party narrowly controls the Senate found that the fate of a large part of his legislative agenda rested in the hands of the senior senator from Arizona.
For close watchers of congressional politics, the procedural parallels between last week's Senate drama and July 2017 were hard not to notice. But unlike Republicans' ill-fated attempt at Obamacare repeal under former President Donald Trump—which was given the decisive thumbs-down by the late Sen. John McCain after two other Republican senators, Susan Collins of Maine and Lisa Murkowski of Alaska, had also voted no—Democrats' latest reconciliation package, dubbed the Inflation Reduction Act, is on its way to becoming law. The bill passed the upper chamber on a party-line vote Sunday afternoon following a last-minute amendment to its tax provisions at the behest of Arizona Sen. Kyrsten Sinema.