Build Back Better: Taxes, Technology, and Cybersecurity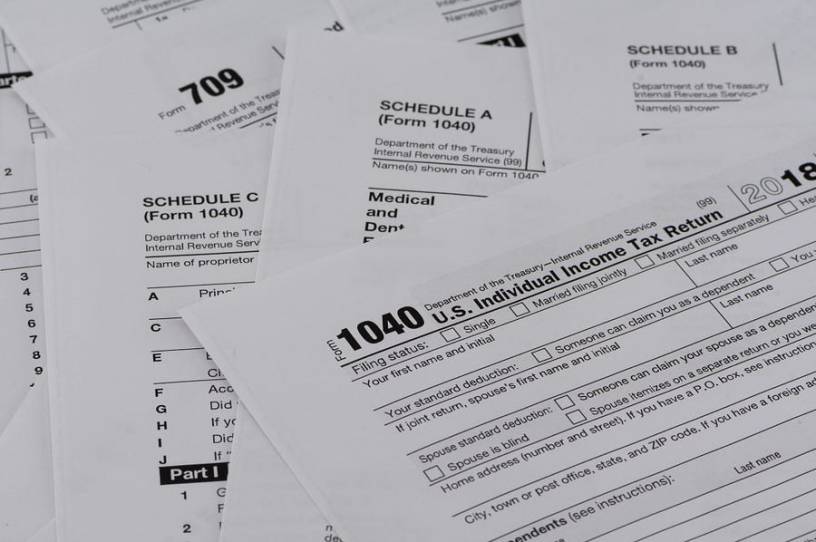 Good afternoon. We hope you had a nice Thanksgiving.
Congress is back this week with a full schedule: A government shutdown deadline is on Friday, members will have to address the debt ceiling this month, and Democrats are debating how to proceed with President Joe Biden's agenda.
The Uphill team has been slogging through the legislative text of the House-passed Build Back Better Act to deliver a more detailed breakdown of the notable spending items and programs included in the legislation. We covered its climate provisions here, its health care and housing provisions here, and its immigration and family policies here. Today, we have a bit of a grab-bag of sections. It's not the most exhilarating reading, but we think it's important to look at the details. (Hopefully we'll be able to wrap up this series with only one more edition like this.) We primarily relied on the full text of the bill, which is available here, and a section-by-section summary available here.
​​Minimum tax: Build Back Better includes legal changes to implement the United States' role in an international agreement between nearly 140 countries on how multinational corporations should be taxed.