Congress Is Poised to Pass Uyghur Forced Labor Prevention Act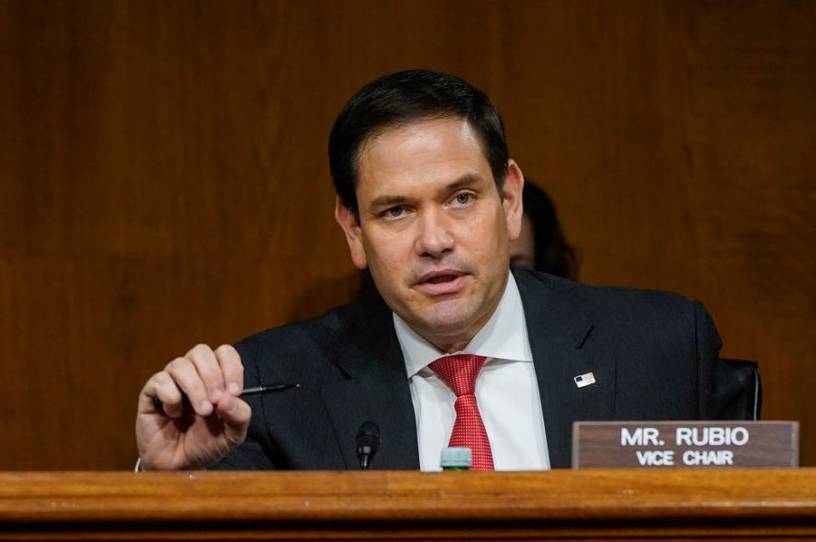 Lawmakers in the House and Senate reached a deal today to advance a long-stalled bill to block goods made with forced labor from coming into the United States from Xinjiang.
The compromise legislation, sponsored by Rep. Jim McGovern, a Massachusetts Democrat, and Sen. Marco Rubio, a Florida Republican, assumes all products made in part or in whole in Xinjiang are tainted with forced labor. It gives businesses the option to receive exemptions from the import ban if they can prove to U.S. Customs and Border Protection with "clear and convincing evidence" that their supply chains are free of coerced labor. According to aides involved in the discussions, the deal drops stricter reporting requirements for businesses that were included in the House legislation.
It does, however, include a quicker timeline for implementation of the import ban—180 days after enactment of the legislation—which is closer to the House version's 120 days than the Senate version's 300 days. 
McGovern said the sponsors "will be moving our bill through both chambers & to President Biden's desk as quickly as possible." He officially introduced the new language in the House this afternoon, according to his office. A copy of the text, obtained by The Dispatch, is available here.
You're out of free articles
Create an account to unlock 1 more articles