Decision Week for Infrastructure Arrives
Good morning from Washington, D.C., where we're on the lookout for flotillas of kayaks.
Moderates and progressives in the Democratic Party are on a collision course over President Joe Biden's agenda this week. There's a government shutdown deadline Thursday at midnight. And Congress faces a hugely important debt ceiling deadline in a few weeks. All in all, it's the perfect moment for [airhorn noise] Haley to ease back into work after her maternity leave. 
House Rules Committee Chairman Jim McGovern put it rather optimistically during a hearing yesterday: "As you all know, this is an interesting week," he said. "Lots to do. Not sure how or when. But it will all work out. It will all be great."
Once Again, It's Infrastructure Week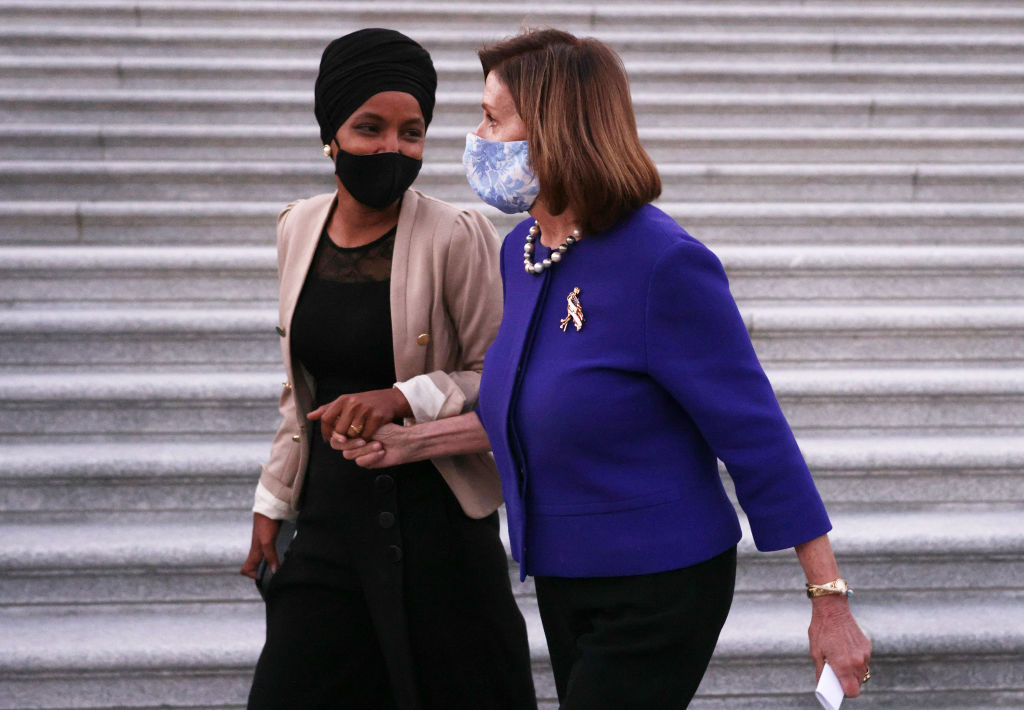 House Speaker Nancy Pelosi is preparing to bring forward a bipartisan infrastructure package for floor consideration on Thursday, over the angst of progressives who fear it will undermine the odds of passing President Joe Biden's not-yet-complete $3.5 trillion social investments bill.