Infrastructure Passes Senate with Republicans Split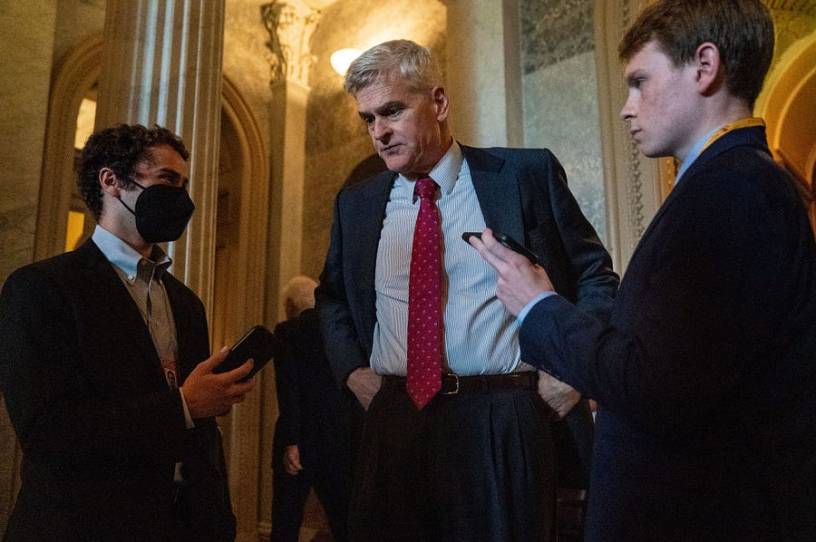 Happy Tuesday. If you felt confused by the ever-evolving infrastructure news over the weekend, you were not alone. While observing the cloture vote on Saturday, your Uphill reporters overheard Senate Majority Leader Chuck Schumer walking a group of Democrats through what the path going forward would be on the legislation. While explaining the next steps to the group, we overheard Schumer simply say, "We just don't know." 
That sums up the last few days of infrastructure talks pretty well, actually. Let's get to it.
Infrastructure Passes Senate Despite Fierce GOP Split
After a marathon legislative session, the Senate voted 69-30 to approve a $1.2 trillion bipartisan infrastructure package on Tuesday. Leaving the floor after casting his vote, you might have expected GOP Sen. Bill Cassidy, one of the architects of the package, to have been riding high on its success.
Instead, Cassidy was upset—not with Democrats, who had voted unanimously in favor of the measure, but with members of his own party, the bulk of whom opposed the legislation.