Lawmakers Continue Police Reform, Infrastructure Talks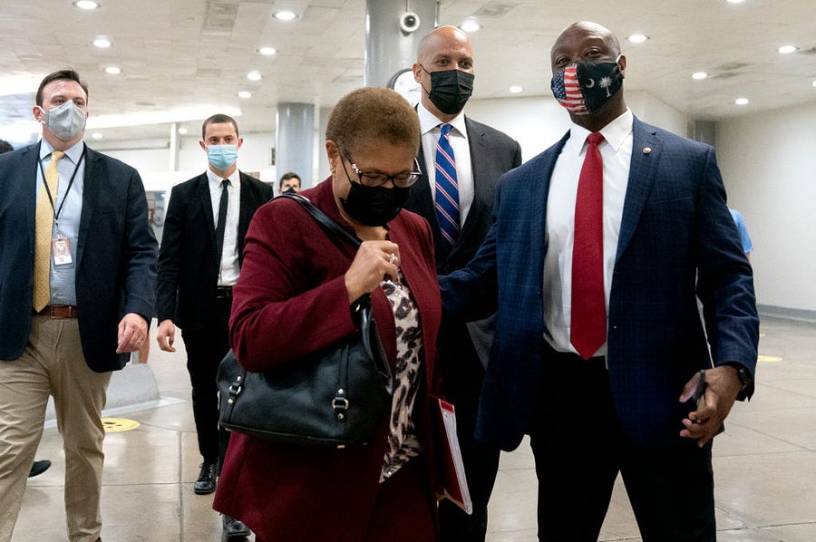 Good morning. Congress is back from recess this week, and lawmakers have a lot on their plates. 
Police Reform
Talks are continuing this week in hope of reaching a bipartisan police reform package. 
House Majority Whip Jim Clyburn made a significant move toward compromise over the weekend, saying on CNN Sunday that Democrats should be willing to accept a deal even if it does not include an end to qualified immunity, the legal doctrine that largely shields police officers from liability.
"I want to see good legislation, and I know that sometimes you have to compromise," Clyburn, a South Carolina Democrat, said. "If you don't get qualified immunity now, then we'll come back and try to get it later, but I don't want to see us throw out a good bill because we can't get a perfect bill."