On with the Trial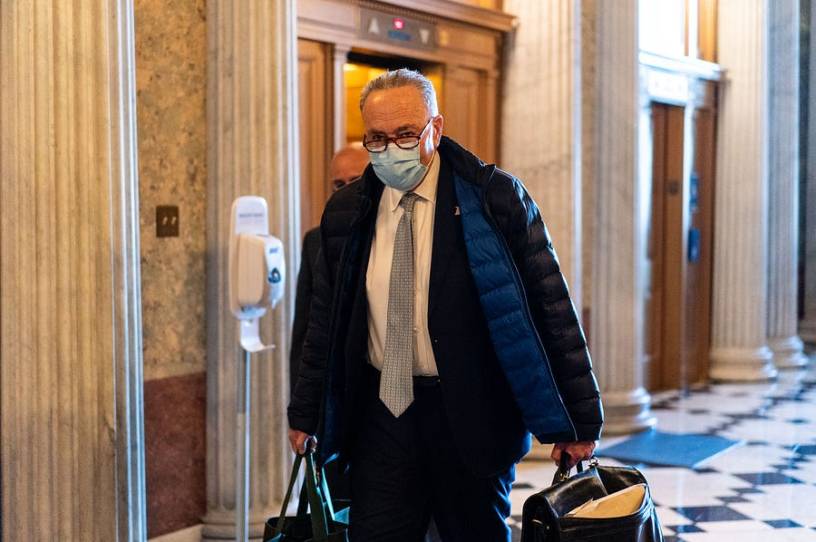 Good morning. They tell me I'm not the best at these newsletter introductions. My husband suggested I start this off with a haiku, but that doesn't seem very sustainable. Folks on Twitter had a few suggestions, including this one. So, for now, a photo of my dog Skippy: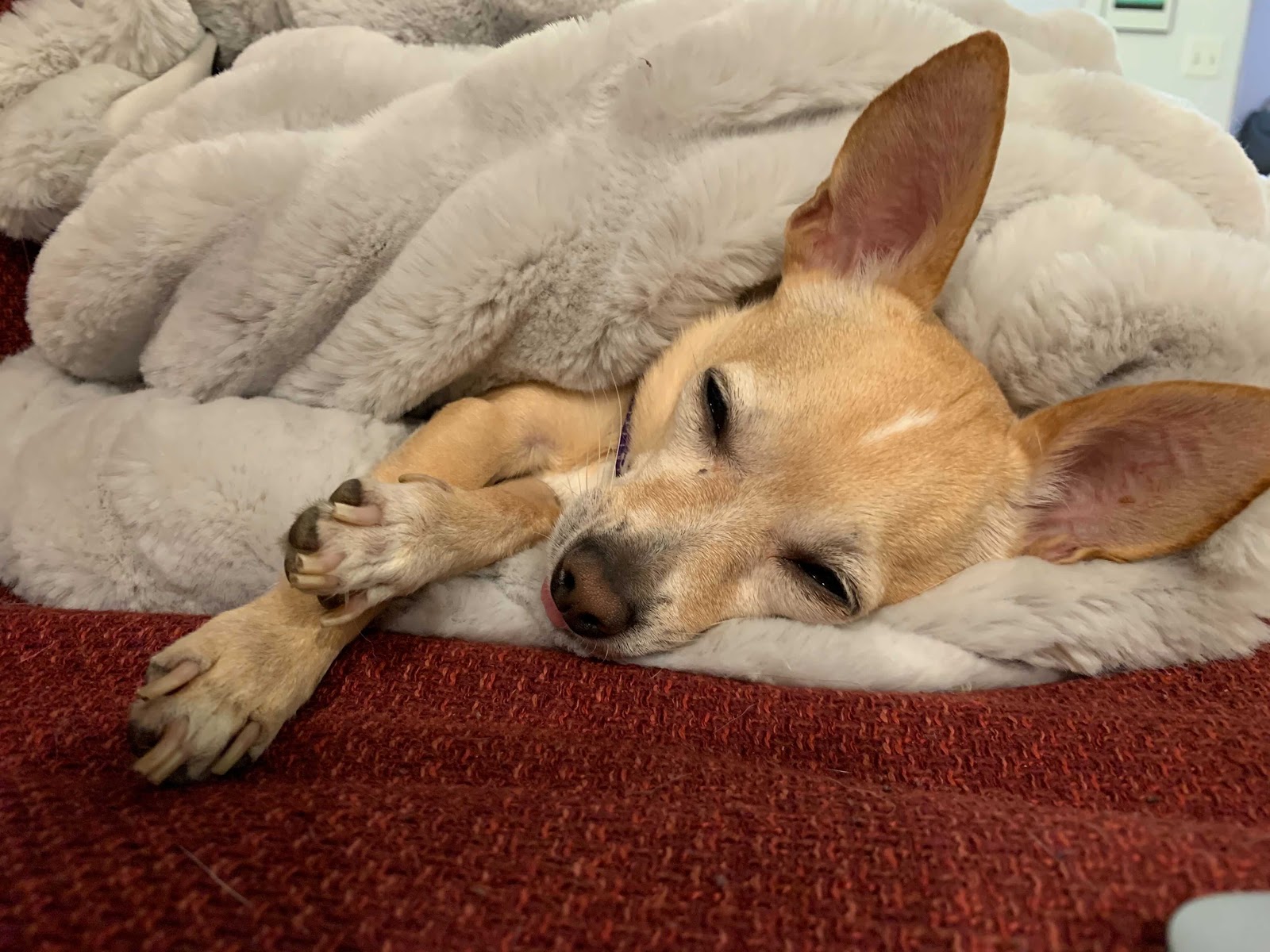 Trial Begins in Earnest
Former President Donald Trump's second impeachment trial begins in earnest today, and as with his first, the outcome isn't really in doubt. 
Most Republicans are expected to vote against convicting Trump after hearing the House managers' case against him. Only five Republicans—Sens. Mitt Romney, Ben Sasse, Susan Collins, Lisa Murkowski, and Pat Toomey—voted to proceed to the trial alongside Democrats last month in the face of a GOP effort to dismiss it. Seventeen Republicans would have to join Democrats for conviction to be successful. That isn't looking likely.
"It's not a question of how the trial ends, it's a question of when it ends," South Carolina Republican Sen. Lindsey Graham said on CBS over the weekend. "Republicans are going to view this as an unconstitutional exercise, and the only question is, will they call witnesses, how long does the trial take?"
You're out of free articles
Create an account to unlock 1 more articles