Taking Stock of Congressional Rules on Investing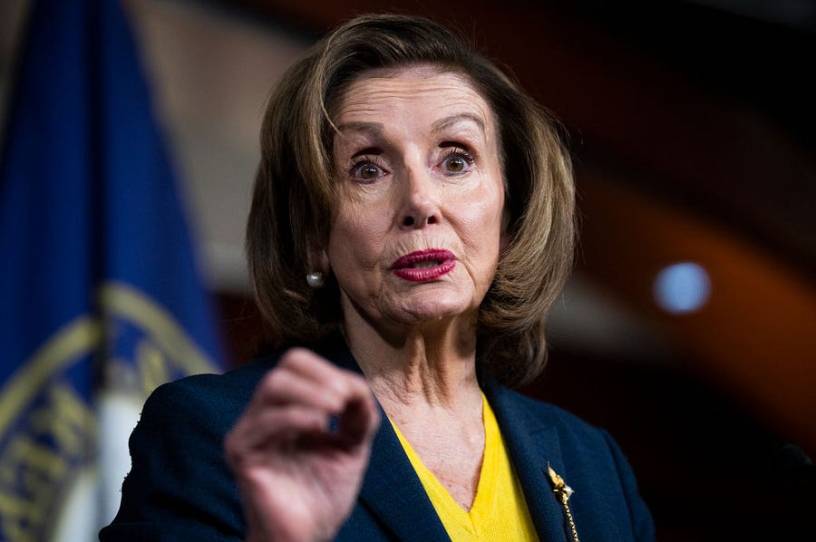 Good morning. Congress is preparing to leave for the holidays, without President Joe Biden's Build Back Better advanced through the Senate as Democratic leaders had hoped. Read more in today's TMD, here.
The Uphill team is planning to publish an edition of this newsletter on Tuesday, and then we won't be back in your inboxes until the first week of January. In the meantime, send us story ideas, complaints, book recommendations, and Christmas dessert recipes! 
Is It Time to Ban Lawmaker Stock Trading?
A bipartisan group of lawmakers is seeking to prohibit members of Congress from buying and selling individual stocks while in office—but with opposition from leadership, reform seems destined to go nowhere, for now.
House Speaker Nancy Pelosi poured cold water on the idea this week: "This is a free market and people, we are in a free market economy," she told reporters. "They should be able to participate in that."