Backlash Against Liz Cheney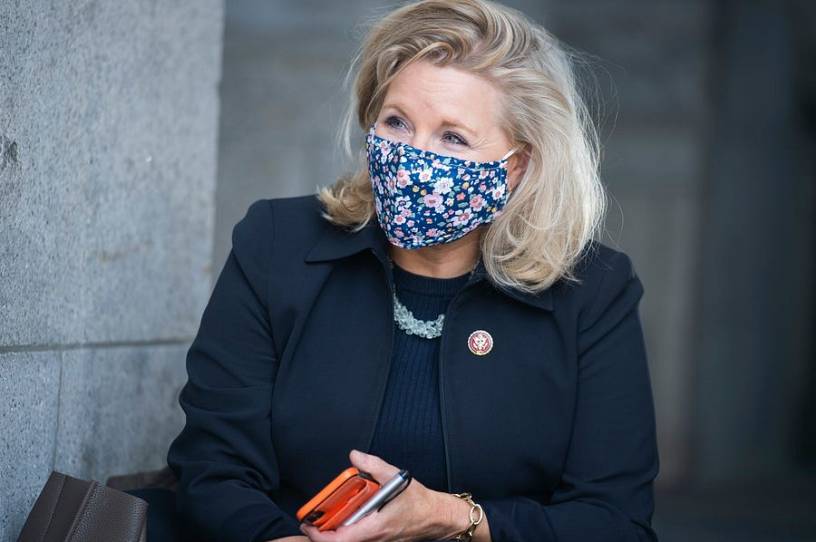 Good morning. In a stunning violation of norms, the Senate is in session on a Friday.
Democrats officially took unified control of the White House and Congress this week, with President Joe Biden's inauguration and the swearing in of two new Democratic senators, Jon Ossoff and Raphael Warnock of Georgia, on Wednesday.
New Sen. Alex Padilla also took office, filling Vice President Kamala Harris' former Senate seat representing California.
The Senate has begun considering Biden's Cabinet secretaries, holding confirmation hearings for several key positions this week. On Wednesday, the chamber overwhelmingly approved Avril Haines to serve as director of national intelligence. Senators will vote this morning on whether to confirm retired Gen. Lloyd Austin as secretary of defense.