Uphill: Breaking Down the Stimulus Behemoth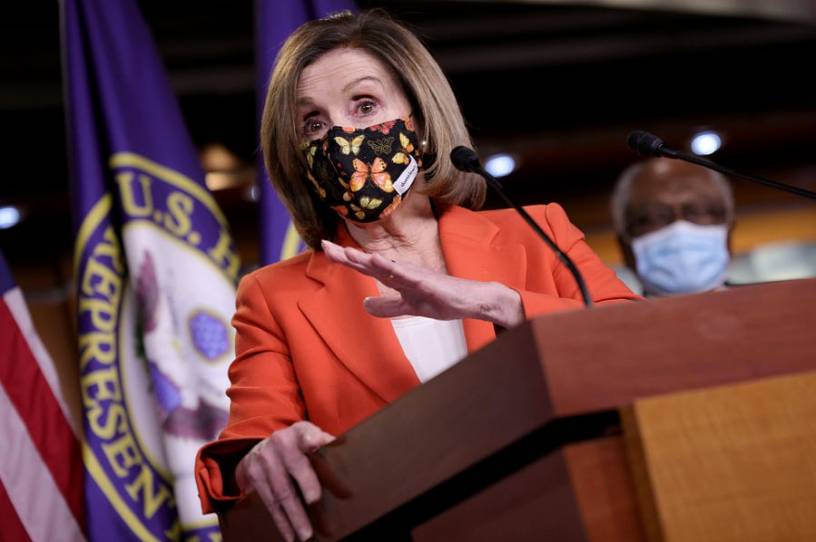 Good morning from Washington, where Democrats are aiming for final passage of their nearly $2 trillion coronavirus aid package this week. If you're waiting on your stimulus check, it's likely to be on its way in the coming days.
Coronavirus Aid Details
I've avoided doing a more comprehensive breakdown of the stimulus bill until now, knowing important details of the legislation would likely change after it passed from the House to the Senate. The Senate did make some key changes, including stripping out the House's $15 per hour federal minimum wage provisions and reducing unemployment benefits. 
It's possible, of course, that progressives in the House could still take issue with the final version of the bill, jeopardizing its passage. But given the sense of urgency Democrats feel to move quickly on the package and the statements we've seen so far from members focusing on the sweeping priorities that made the cut, that appears unlikely. Rep. Pramila Jayapal, who chairs the Congressional Progressive Caucus, said over the weekend that "any weakening of the House provisions were bad policy and bad politics," but she also described the final Senate changes as "relatively minor concessions" and expressed her support for the overall legislation.
"The American Rescue Plan has retained its core bold, progressive elements originally proposed by President Joe Biden and passed in the House relief package," Jayapal said.