Uphill: House to Vote on COVID Relief This Week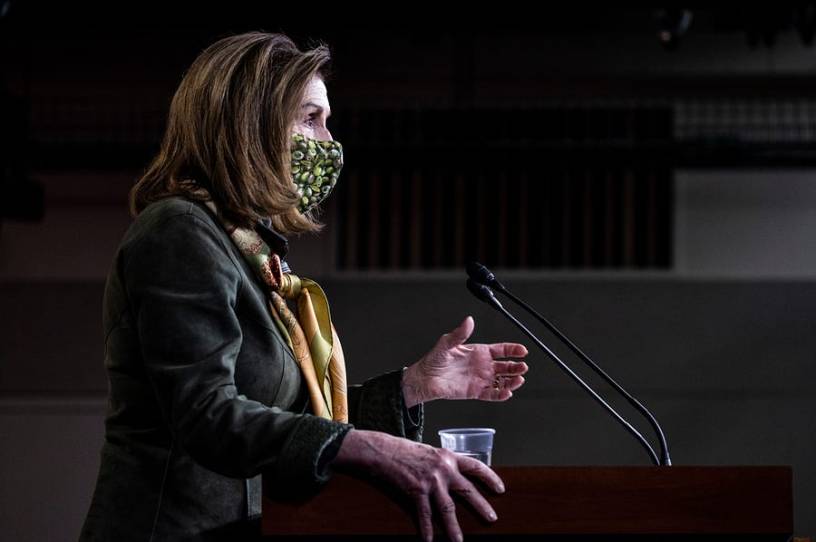 Good morning. It's going to be a busy week in Washington. Foremost on the agenda is an upcoming House vote on President Joe Biden's nearly $2 trillion coronavirus aid package. 
House Democrats are set to vote on the legislation at some point this week, with the schedule potentially stretching into the weekend. Relevant committees have pieced together their portions of the bill, and it is nearly ready for floor consideration. Democrats plan to pass the legislation without Republican support. Because of their tight margin in the House, Speaker Nancy Pelosi will have to keep her members unified for the approach to succeed.
The process has been smoother so far than one might expect with such a large bill. That can be attributed in part to a shared sense of urgency among Democrats to pass aid legislation quickly. This is also Biden's first real legislative push, and moderates and progressives who may otherwise make a fuss over various provisions are allowing more wiggle room for it than they may later permit for different efforts, like an infrastructure bill. (CNN's Phil Mattingly and Lauren Fox have some good reporting here about those dynamics.)
A lot can happen in a week, though. The bill appears to have very few hurdles to passage in the House right now, but that could change if a handful of Democratic members take issue with the legislation for one reason or another.
You're out of free articles
Create an account to unlock 1 more articles