Our Best Stuff, and a Great Deal for You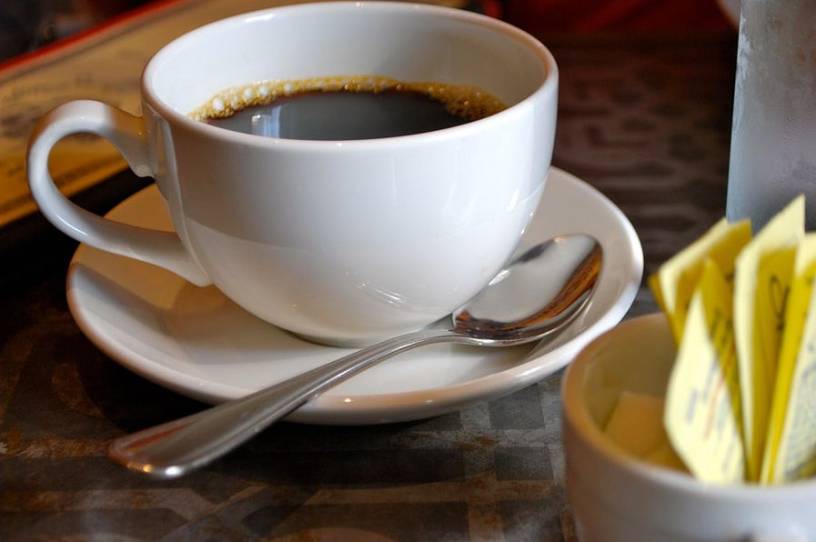 Regular readers know by now that this missive comes to you each week from Ohio, which is where I grew up and where I returned with my husband to raise our family 15 years ago. Maybe you've wondered how that came to be, or what it's like to work in political journalism without living in or near the Beltway. (Quick answer on the latter: sanity saving!)
It's a long story, but I'll spare you the boring stuff about how I went to college with dreams of becoming a features writer at Sports Illustrated. We'll skip ahead to the early 2000s. We were living in the Seattle area, but I was given a chance to start doing my job from home. And it didn't matter where home was. We called a real-estate agent, told my parents we wanted to crash with them for a few months, and started packing.
There were many reasons we'd been wanting to move to Ohio … someday. We had it good in Seattle: The mountains were beautiful, and we had many options for culture and recreation. And the breweries! So much good beer. But it was crowded and expensive even then, and we were far from most of our family, which was tough once we had a baby. And it never quite felt like home. I missed the Midwest. And there was one simple thing I was very much looking forward to. I just wanted to go to a dinner party or a cookout that did not devolve into some heated political exchange.
Obviously, Seattle was a pretty liberal place and we were kind of misfits as moderate conservatives. That didn't bother me. Heck, I was working for a liberal publication. It was just the constant politicization of … Every. Little. Thing. I don't want to stereotype Midwesterners or imply they aren't politically engaged or aware. It's just that Ohio is a somewhat purple state, or used to be, and people knew they were in mixed company in social settings or realized that what they had in common with their friends was more important than what divided them. If we were going to fight, it would be about who was worse, the Bengals or the Browns.