Our Best Stuff, and A Sweet (Limited Time!) Deal for You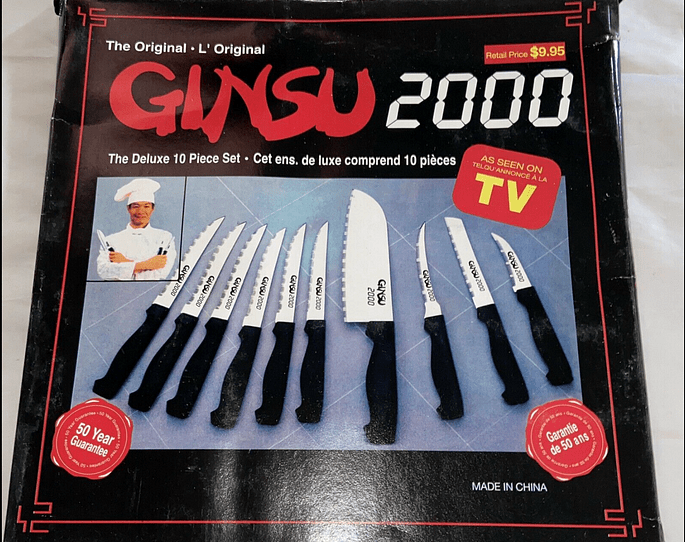 Do you remember those commercials for products like Ginsu knives, Slap Chops, and ShamWows? A pitchman on screen or an enthusiastic voiceover guy would extol the virtues of a product whose high quality defied its amazingly low price. And then—just before giving you the 800 number to call—you got a friendly warning: "But wait there's more!" The offer would then expand: more knives, double the cleaning cloths, a cheese grater to go with your vegetable chopper. 
As you've probably noticed, we've been offering you a great deal all week. You heard from several staffers—including the bosses—about why we believe The Dispatch is always a great deal but especially now. We are doing a limited-time 30-day free trial, giving you 13 months for the price of 12, and you can cancel whenever you want. And we are at the point in the promotion where you might be waiting for voiceover guy to break in and say, "But wait, there's more!"
Sorry folks. We don't have any clever gimmicks up our sleeves. Let me tell you why.
We're not selling the journalistic equivalent of Ginsu knives: a product that looks great on the surface but is just too good to be true. Sure, on the commercial it looks like it can slice through a metal can and and still maintain enough of an edge to render perfect tomato slices. But what shows up at your house can barely cut through a stick of butter.  (To be fair, I have heard that the Slap Chop "kinda slaps," as the kids say.)