Our Best Stuff From a Week Near the End of the Pandemic Tunnel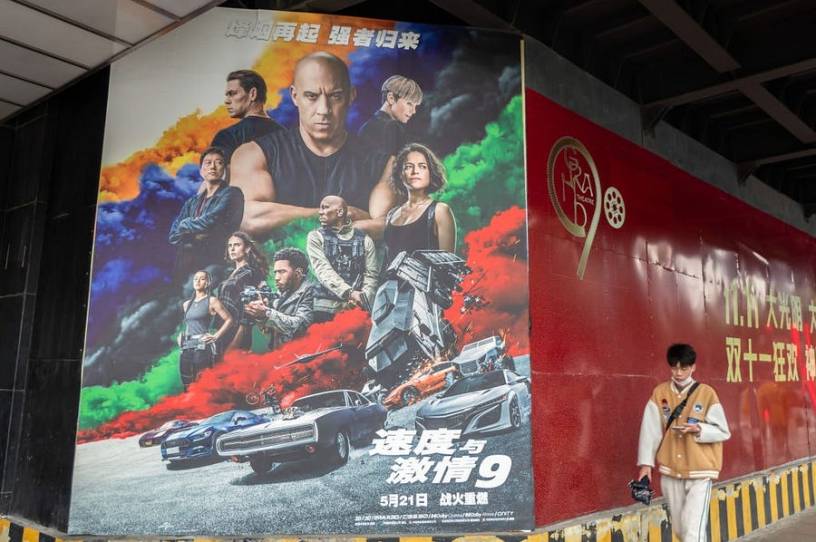 Happy Saturday! In case anyone was still wondering whether masks work: I've been blissfully going without one except when necessary the last few weeks, and … I have a cold. So there's that. If that's the price I have to pay for a return to normalcy, I'll take it. 
And I have to say, normal feels pretty darn good. Last March, when everything shut down, I think most of us had the impression that the pandemic was going to be a blip. We'd have a couple months of lockdowns, and then we'd go back to normal. Someday we'd reminisce about "social distancing" and maybe even reflect on the shared sacrifices. Looking back, last summer wasn't terrible, at least here in Ohio. The initial lockdown measures—bans on in-person dining, total closures of non-essential businesses—ended in late May and early June. It was around that time I saw an ad for "sports masks," designed to be worn while working out, but they were on backorder until August. I remember telling a friend, "Gosh, I hope we aren't still wearing masks in two months." Ahem.
But then fall and winter hit, and the opposite feeling sank in. We weren't ever going to get out of this. We typically host Thanksgiving at our house, usually about 15-20 people counting kids. This year, we were in the middle of a kitchen remodel and mostly living in our basement at the time, and I'll never forget the lonely little dinner we made for the five of us. Christmas was a little better, but not the usual over-the-top spectacle I insist on making it. And then January hit, and the emails from the schools got a little crazy: 12 cases at the high school in one day, 18 a couple days later. Our district had worked so hard to open up in person and stay that way, but the whole high school shut down for about a week to get things under control. It was a long winter.
All of that makes me very grateful for what we have now. I'm not going to wax eloquent about the lessons we learned, for a few reasons. We're not entirely out of the woods, we're just now getting to the bottom of how this disease originated, and the stress and confinement exacerbated our already dangerous polarization. (Plus, David already wrote that column this week.) But I will enjoy the normalcy. And this weekend, that means a baseball tournament, a weekend long swim meet, and hopefully some plans with friends later. So I'm going to keep this short and let you get right to our best stuff. Enjoy your weekend!