Our Best Stuff From a Week of Tricks and Treats (But Mostly Tricks)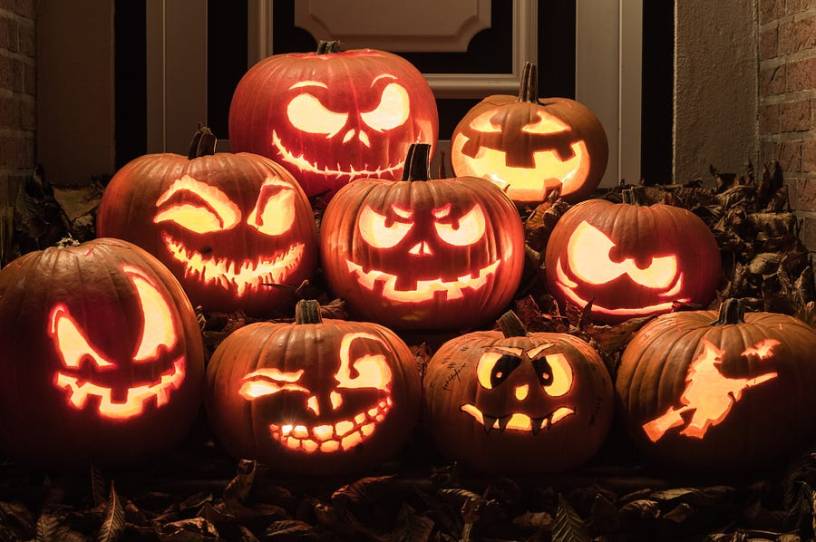 Happy Saturday! There is a slew of great football games to watch this weekend, plus the World Series, and of course it's Halloween weekend. I don't have any great ideas for a last-minute costume for you, but may I suggest you not dress up in khakis while carrying a tiki torch while posing in front of Glenn Youngkin's campaign bus? 
It's safe to say that something stupid happens on Twitter every day, and we don't cover it 99 percent of the time. For good reasons. But the stupid thing that happened on Friday touches on a few issues plaguing our politics and our discourse. 
Youngkin, you probably know, is the GOP nominee for governor in Virginia. He was endorsed by former President Donald Trump in May but has largely avoided Trump during his campaign. He's had no rallies with him and specifically stayed away from an event hosted by Steve Bannon in which Trump appeared by video and where the audience said the pledge of allegiance to a flag that someone waved at the Capitol on January 6. But his opponent, Terry McAuliffe, has made an effort to tie Youngkin to Trump (as Audrey noted in a piece covering a McAuliffe rally with Joe Biden).
Late Friday morning, I noticed a tweet by a reporter from a local NBC affiliate in Charlottesville, Virginia.