Our Best Stuff From an Explosive Week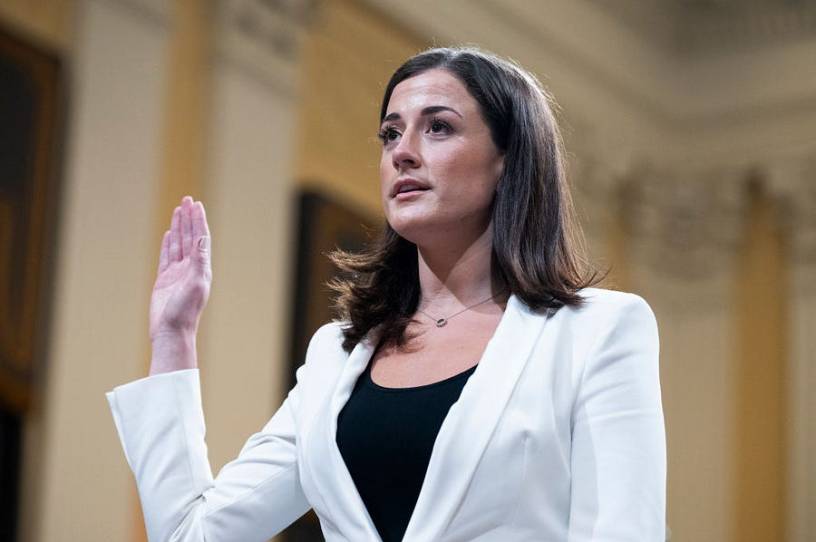 Hello and happy Saturday! Who among you had "The January 6 committee hearings knock the overturning of Roe v. Wade off the front page" on your 2022 bingo cards?
I've spent more time watching congressional hearings in the last five years than in my previous 40-plus years combined. Nearly all of them promised to expose Donald Trump as power hungry, dangerous, and unfit for office. Former FBI Director James Comey testified about his firing over the investigation into Russian interference in the 2016 election. Robert Mueller, who was appointed as special counsel to take over that investigation after Comey was fired, testified about his report. While he documented many examples of contacts between Trump's team and Russian nationals but "did not establish that members of the Trump campaign conspired or coordinated with the Russian government," Mueller was also clear that his investigation did not exonerate Trump.
We sat through not one but two impeachment trials during Trump's tenure. In the first, we watched as Trump sent disparaging tweets about Marie Yovanovitch, U.S. ambassador to Ukraine, while she was testifying, and as he criticized National Security Council staffer Lt. Col Alexander Vindman before he could even address Congress.
In the second, we saw disturbing footage of the events at the Capitol on January 6, and learned how close the mob got to Vice President Mike Pence. We heard a statement from Rep. Jamie Herrera Beutler about Kevin McCarthy's conversation with Trump in which he first denied that the rioters were his supporters and then refused McCarthy's plea to call off the riot.