Our Best Stuff on COVID, Kevin McCarthy, and Ukraine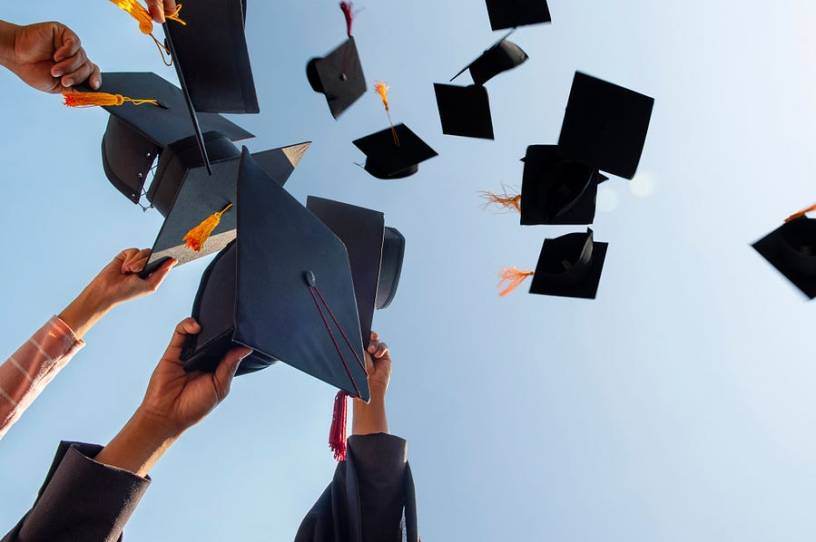 Happy Sunday! We are in the throes of a busy and profound month here in the Ohio bureau. Our oldest son had his senior prom last night; senior awards were earlier in the week. In early May, we'll get to attend the school's "military signing day" for students going into the armed forces, as he's accepted an Army ROTC scholarship. And then just a few weeks after that … graduation. 
After we got home from senior awards the other night, I realized it was only about four months until we'd be dropping him off at college (my alma mater, Ohio University, which brings me no small amount of happiness). Well, I'd known that on a factual level for some time, but it was then that it hit me on an emotional level. 
I can't say anything that hasn't been said a million times over by other parents grappling with the reality of this milestone: "The days are long; the years are short," etc. But just because they are platitudes doesn't make them any less meaningful when you're in the moment. It can be unsettling to have such conflicting emotions: pride in their accomplishments, joy in seeing them celebrate longstanding traditions, all combined with questions and regrets: Did we give him enough guidance? Why didn't we take more vacations? How did we slide almost imperceptibly from tucking him in each night with bedtime stories to being lucky to sit down to an occasional dinner as a family because of activities, part-time jobs, plans with friends?
We've been extremely lucky with our son. He's mature and responsible. He spends time with his younger brothers. (It's a small thing, but they have a routine of going out to lunch together—specifically without us!—on the weekends.) He doesn't take the car without asking, but he'll actually fill the gas tank without being asked. I mentioned the scholarship, right? Honestly, the only thing we really fight about besides politics—we are firm believers in letting kids sort that out on their own, and he's a bit progressive—is that he signs up for too many shifts at his part-time job and we don't get to see him as often as we'd like.