Friday Brief for 27 August 2021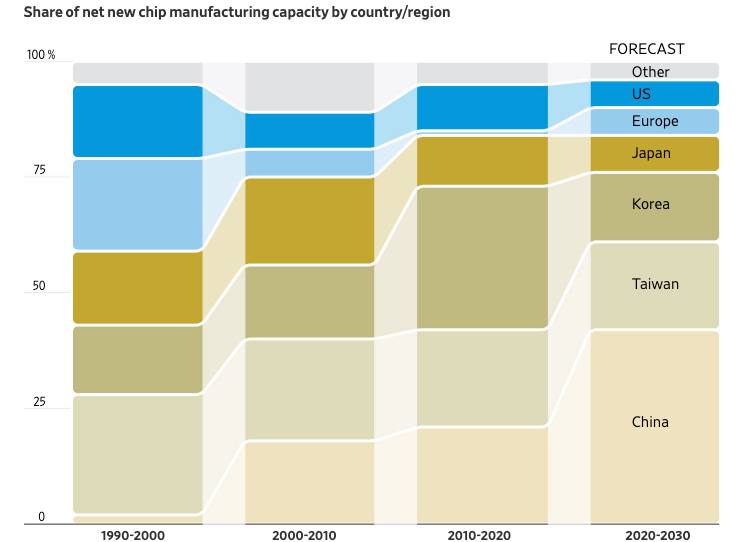 ---
Heads Up
This Monday (30 August), subscribers to the Kitchen Sync with "Founder" status will join me for a private Zoom call. We'll talk about the latest issues as well as engage in a bit of Q&A — it's going to be great. Founders get to participate in these calls every month and you can too. Simply click the button below to subscribe and to join the conversation.
---
Tech Terms
SQL Injection ("sequel"· injection) — Structured Query Language (SQL) is a programming language used to manage databases. SQL injection targets vulnerable sites and uses malicious code to command the server to provide information it usually would not.
---
Biden Meets with CEOs on Cybersecurity
What's New: The President met with the leaders of Apple, Google, JPMorgan, Microsoft, and others this week and asked them to do more on cybersecurity threats.
Why This Matters: The meeting is part of Biden's broader response effort in the wake of several cybersecurity threats — including the SolarWinds, Microsoft Exchange, and Dominion Oil attacks.