Early Voting Numbers Explained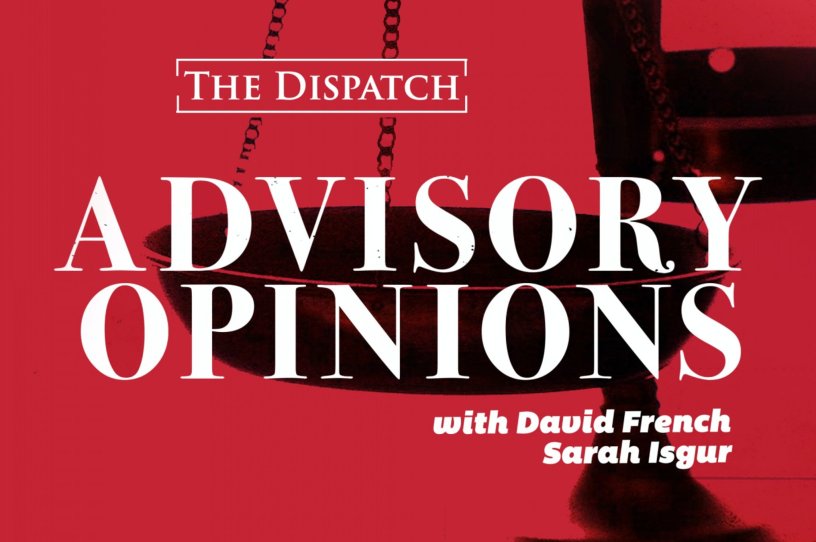 Echelon Insights predicts that we will see record turnout this election cycle. How might a surge in, say, 2o million new voters this year affect the presidential race in battleground states? "If we're talking the day after the election about why the polls were wrong," Sarah warns on today's episode, "it will be because of the extraordinary turnout, and [pollsters] were unable to figure out where those turnout increases were coming from." Tune in to today's episode to hear David and Sarah's take on early voting in swing states, the importance of political rallies, and the DoJ's antitrust lawsuit against Google.
Show Notes:
-Join The Dispatch for a post-election gathering featuring congressional leadership, top policy and political experts November 9-10: Sign up here!