Impeachment Briefs and Font Choices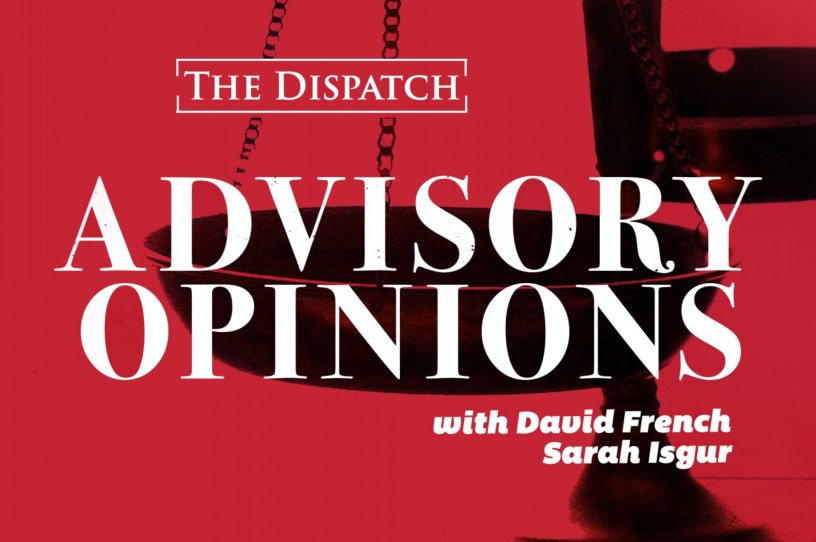 On Wednesday, Wyoming Rep. Liz Cheney survived an intra-party effort to oust her from her GOP leadership position, meanwhile Republican Party Leader Kevin McCarthy decided he will not strip firebrand Rep. Marjorie Taylor Greene of her committee assignments. When it comes to all the latest intra-GOP squabbles, Sarah and David have the scoop. On today's episode, our hosts also break down the Supreme Court's latest orders and the good, the bad, and the ugly of the impeachment briefs.
Show Notes:
-"I'm Comic Sans, Asshole" by Mike Lacher and Saturday Night Live's Papyrus Skit.
-"U.S. Nazi hunter has one active case" by Evan Perez, Alexander Rosen, Wesley Bruer, Jeremy Moorhead, Alex Lee and Josh Gaynor in CNN.