Mass Shootings and the Law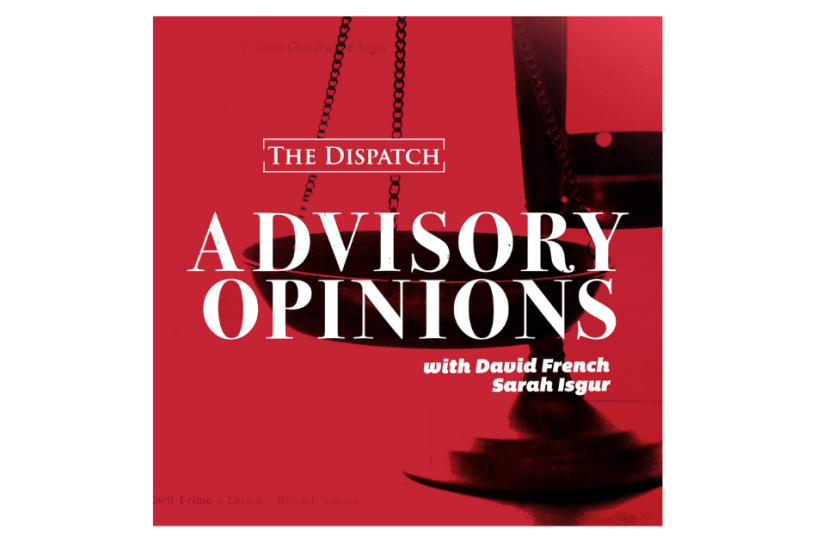 David and Sarah talk about the terrible school shooting in Texas and explore various gun control proposals, including red flag laws. They also talk about a new Second Amendment case and its potential relationship to the First Amendment. Next up is the Florida social media law regulation. They end with a brief look at a Pennsylvania election law case that could decide the 2022 Republican Senate primary.
Please note this episode was taped the evening of the school shooting in Texas. Technical difficulties delayed its release.
Show Notes:
You're out of free articles
Create an account to unlock 1 more articles