Not in Oklahoma Anymore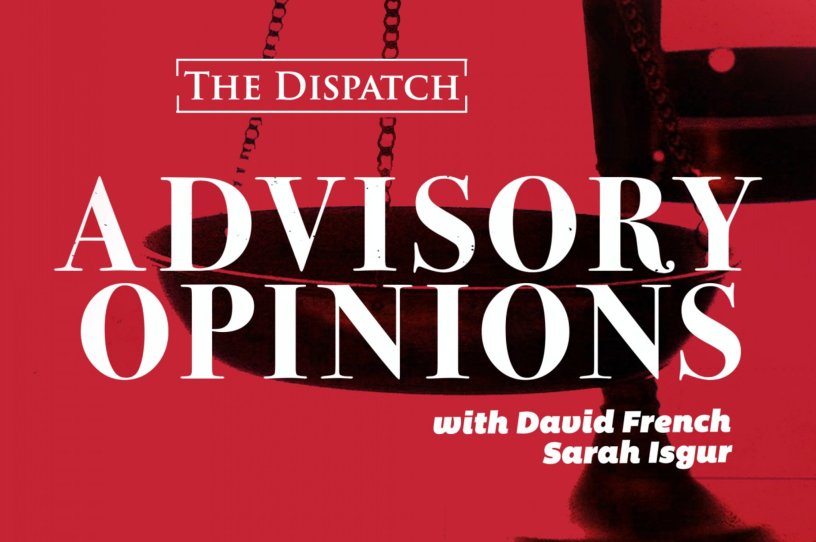 The Supreme Court wrapped up its term today with an opinion on what counts as American Indian tribal lands and two related cases about the president's financial records.
In Gorsuch's majority opinion in McGirt v. Oklahoma, the court found that Congress' 19th century promise to give large swaths of Eastern Oklahoma to the Muscogee (Creek) tribe still stands. This means roughly half of Oklahoma—and most of Tulsa—is now an Indian reservation, and that tribal members are not subject to Oklahoma criminal law when they are on tribal lands.
SCOTUS also released blockbuster opinions about whether the president was required to turn over his financial records to Congress and the New York County district attorney's grand jury. But as Sarah and David point out, most of the news headlines are misinterpreting the court's decision. The Court sent both cases back to the district court for further arguments, which means Trump won't be turning over his financial records anytime soon—if he ever does.
You're out of free articles
Create an account to unlock 1 more articles