Politics is a Complicated Profession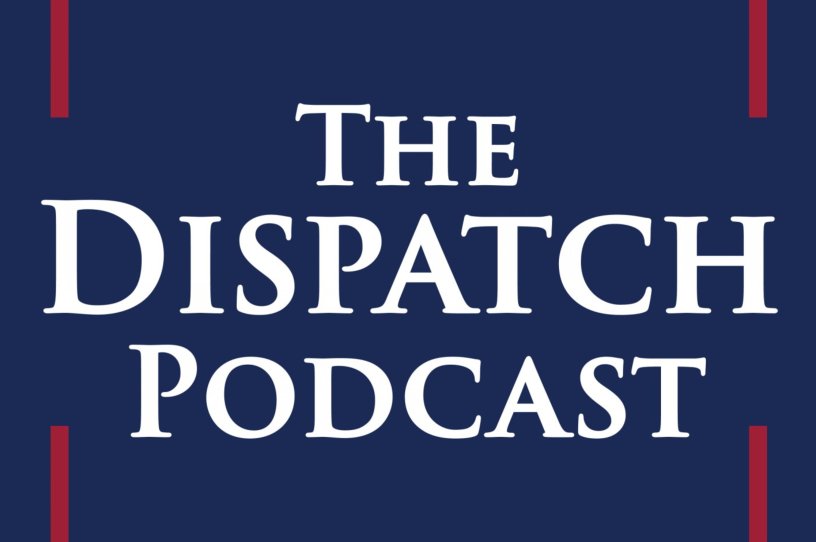 After Georgia election official Gabriel Sterling asked GOP lawmakers to tone down the unsubstantiated claims of vote fraud in his state earlier this week, the Trump campaign shared a 90-second video on Twitter alleging another Georgia related election conspiracy theory. "Video footage from Georgia shows suitcases filled with ballots pulled from under a table AFTER supervisors told poll workers to leave room and 4 people stayed behind to keep counting votes," the tweet said. Georgia Gov. Brian Kemp and other GOP figures have since demanded a signature audit of the presidential election in the Peach State.
Where do we go from here? Sterling joined Sarah and Steve on today's episode to debunk election conspiracy theories about his state and offer a pathway forward for the GOP. "To me, this is the playbook that was run by Stacey Abrams in 2018 in Georgia," Sterling tells Steve and Sarah of the Trump campaign's claim that the election was rigged.

Show Notes: