An Introduction with Chris Stirewalt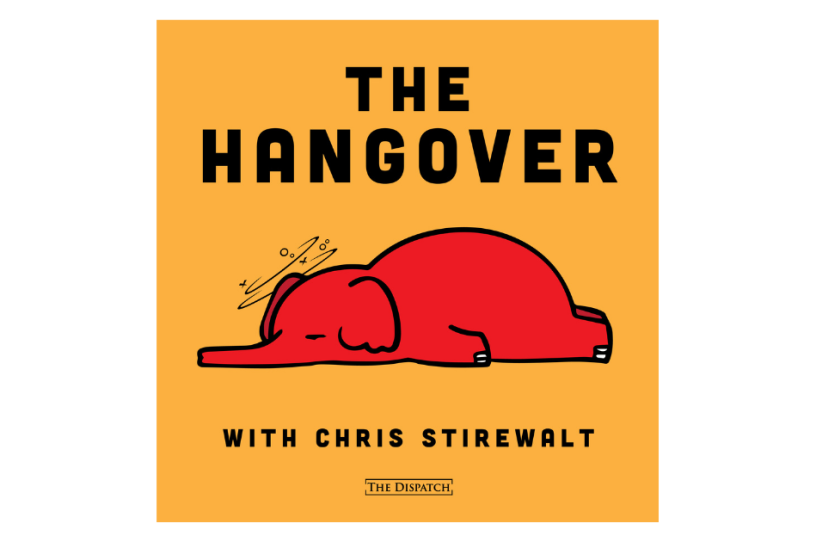 The GOP went from total control of the White House and Congress to being swept out of power in just four years—the shortest time span in almost 70 years. What the heck happened? We can think of a few things. No matter where you land on policy issues, or what your personal feelings about the Republican Party are, it would be a great benefit to the GOP to have a post-election autopsy to understand what went wrong in the party's last four punch-drunk years. But in their current hangover, Republicans don't seem so capable of doing that kind of analysis. The Dispatch's Chris Stirewalt will just have to do it for them.
---
On May 27, 2021 we will release the first two chapters of Chris's autopsy of the GOP and then release one chapter a week through June and July. Episodes can be found here at TheDispatch.com and on all major podcast platforms. Bookmark or enter HangoverPodcast.com to your internet browser's address bar to bypass the homepage and come right back here.
For subscribers of The Remnant podcast, we'll be releasing chapters on that show's feed as well. Jonah talked with Chris this week on The Remnant about the project, here.
To listen, simply click the play button above to hear Chris introduce The Hangover.