A Return to Smoke-Filled Cars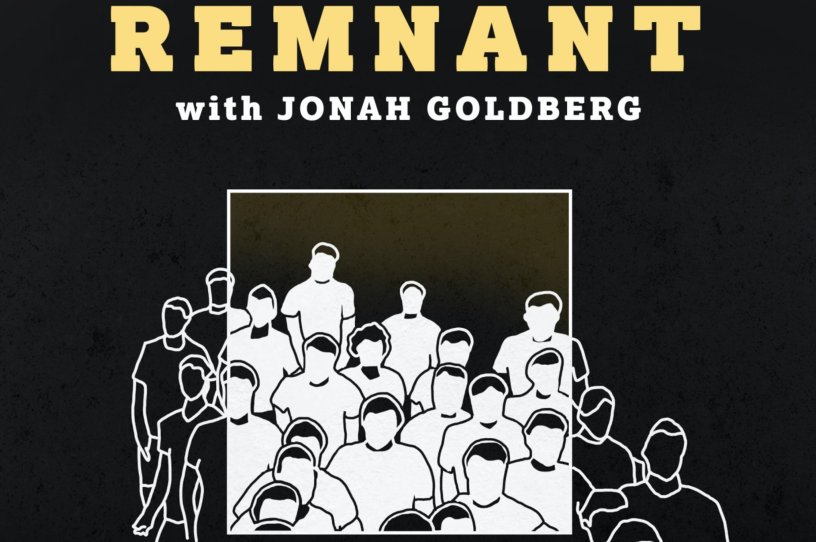 Another weekend, another Ruminant – this time with Jonah talking about the intellectual backdrop of conservatism, and what early conservative (and progressive) ideologies might have to say about today's coronavirus response. Join Jonah in a cloud of cigar smoke inside his own car to talk about the New Deal, Trump's call to LIBERATE [INSERT STATE HERE], and more.
See omnystudio.com/listener for privacy information.