A Bipartisan Push for War Powers Reform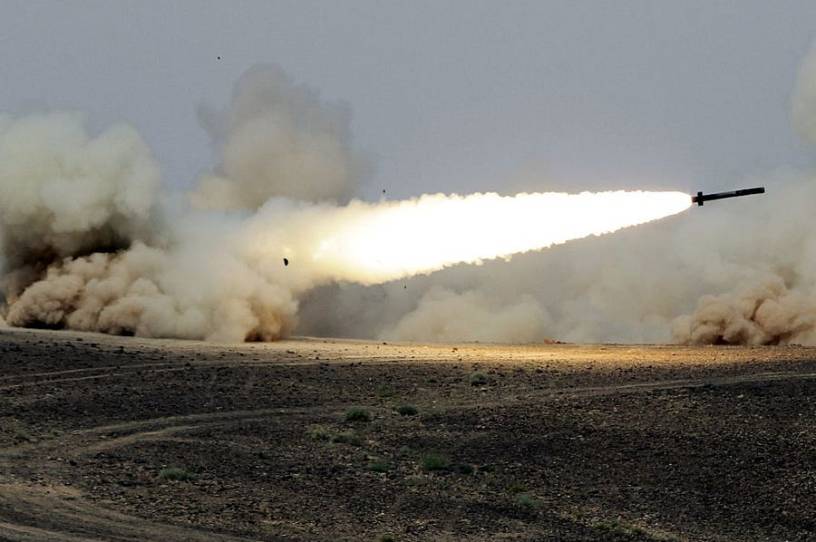 The U.S. Constitution grants the power to declare war and "raise and support" an army and navy to the legislative branch, not the executive. But in recent decades, war powers have shifted more and more to the president, leaving some of the most important decisions the country's leaders face to the White House, sometimes without consultation with members of Congress. 
Even when Congress tries to reassert its war powers or legislate against a president's decision to engage in hostilities, rarely are lawmakers able to mount a veto-proof majority in either chamber, meaning the president ultimately gets what he wants. Just look to the Trump years: As Soren Dayton of Protect Democracy points out, Congress tried to rebuke decisions by the former president several times in 2019 and 2020, but members were thwarted by a veto each time such legislation passed. 
These rebukes included, among other measures, legislation to prohibit unauthorized hostilities against Iran, to end American involvement in the war in Yemen, and to block arms sales to Saudi Arabia.
As we wrote last week in Uphill, Reps. Jim McGovern and Peter Meijer, a Massachusetts Democrat and a Michigan Republican, have introduced legislation to redirect some of the war powers currently exercised by the executive branch back to Congress. Also signing on to the bipartisan bill are Democratic Reps. Peter DeFazio, Barbara Lee, Ted Lieu, and Joaquin Castro, and Republican Rep. Nancy Mace. Similar legislation was recently introduced in the Senate by Sens. Chris Murphy of Connecticut, Bernie Sanders of Vermont, and Mike Lee of Utah.