A Look at the State of Red Flag Laws After Buffalo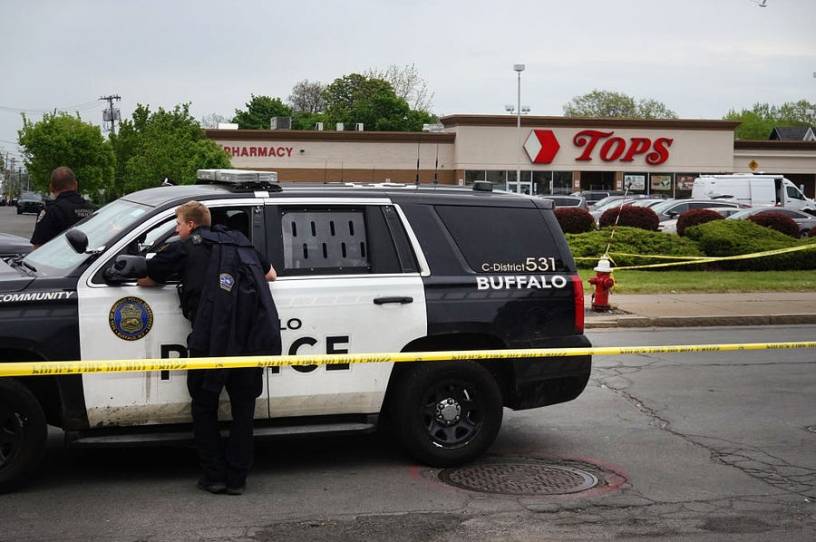 The recent massacre in Buffalo, New York, has brought "red flag laws" back into the spotlight because of the possibility the policy could have prevented the shooting. But what exactly are red flag laws and how many states in America have adopted them?
Red flag laws allow certain people to request that a court temporarily prohibit individuals from buying or possessing guns if they are deemed to be a threat to themselves or others by using an extreme risk protection order (ERPO). The orders can generally be obtained quickly in the short term during emergency proceedings where the subject of the order may not be present to defend themselves. However, they also usually require a more detailed hearing in order to be extended to a full year.
If an ERPO is granted, the subject of the order will be barred from buying guns and forced to give up any firearms he or she already owns for as long as it's in effect. Connecticut was the first to implement a red flag law back in 1999 but their popularity grew in the aftermath of the 2018 shooting at Marjory Stoneman Douglas High School in Parkland, Florida.
Currently 19 states and the District of Columbia have some form of this policy. All of them, except Florida's, have passed in states controlled by Democrats or that have divided government.