A Sign That Iran Is Still Pursuing Nukes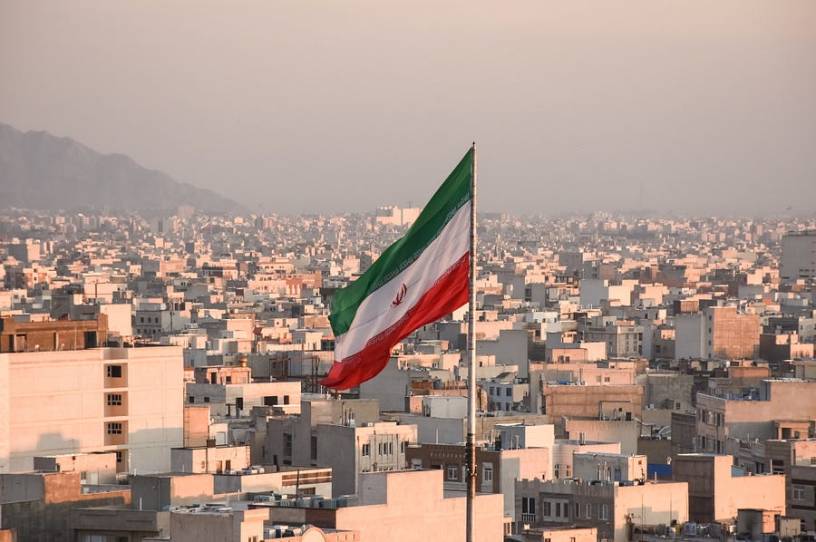 Personnel is policy, even in nuclear weapons programs that purport not to exist. 
On November 13, Iranian media outlets revealed the name of the new director of the Organization of Defensive Innovation and Research, an entity known by its Persian-language acronym, "SPND." Created in 2011 to support Tehran's restructured nuclear weapons quest, SPND was led by Mohsen Fakhrizadeh-Mahabadi, the Islamic Republic's foremost military-nuclear scientist, from its founding until his death last November. The continued existence, operation, and staffing of SPND is a testament to Tehran's ongoing interest in at least a nuclear weapons option, if not an actual weapon.
The name of SPND's new chief, Reza Mozaffarinia, was not trumpeted in a formal press release, but rather relayed in passing amid a story unrelated to Iran's nuclear program first detected by open-source analysts. The reason for the lackluster press is understandable. Mozaffarinia's predecessor was targeted and killed last November in what many assume to be an Israeli attempt to stymie Tehran's nuclear weapons efforts. In the years leading up to his death, Fakhrizadeh's name appeared in International Atomic Energy Agency (IAEA) reports, books, articles, and even the atomic archive that Israel exposed in 2018, all of which put Fakhrizadeh at the nexus of Iran's nuclear and military aspirations. 
At the time of this writing, it is unknown how soon after Fakhirzadeh's death Mozaffarinia assumed his new role. This September for example, the Iranian press announced a new deputy minister of defense, Brig. Gen. Seyyed Mehdi Farahi. Some outlets reported that Gen. Farahi formerly served as the head of SPND, while others allege that he held the title of SPND chief while serving as deputy defense minister. In both instances, no timeline was offered, making it unclear whether the conflation in Farahi's résumé is the result of a disinformation operation or reporting mistake. What is clear today however, is that several Iranian media outlets report Mozaffarinia as the chief of SPND. Accordingly, Mozaffarinia's background is worth understanding. As Western powers again pin their hopes on resurrecting the 2015 Iran nuclear deal, Mozaffarinia's service in a string of sanctioned entities tied to Iran's military and nuclear programs still in operation remains cause for concern.
Get every newsletter and all of The Dispatch. Support quality, fact-based journalism.
Get Started
ALREADY HAVE AN ACCOUNT? SIGN IN