A Tale of Two Vaccine Mandates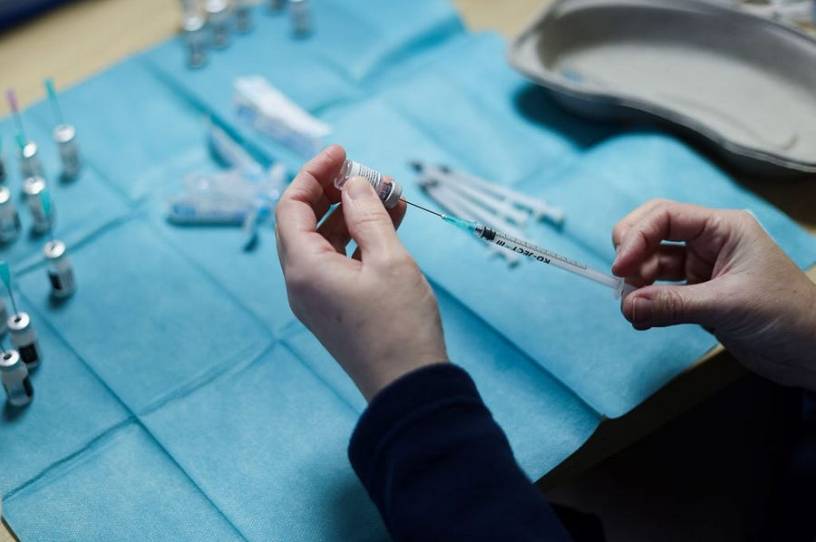 On September 9, President Joe Biden escalated the pandemic battle between individual rights and collective public health after announcing several vaccine mandates for a variety of employer groups, including federal workers, federal contractors, health care workers, and workers with firms of 100 employees or more.
Throughout the pandemic, many conservatives and libertarians have viewed vaccine mandates in general with skepticism and even disdain. They see the mandates as an infringement on individual liberty that does not square with the Founders' intent and the U.S. Constitution. But not all mandates are created equal. Two of Biden's announced mandates—one for all nursing home staff announced in August and the other for employers with more than 100 employees—could not be more different on both constitutional and practical grounds.
By focusing on vaccination rates in nursing homes, Biden can implement a vaccine mandate with a laser-like approach to a clearly defined problem and succeed in protecting the most vulnerable, all while passing constitutional muster. By contrast, his employer mandate looks unfocused, arbitrary, and forced—like throwing at a dartboard blindfolded—with a policy that is likely to face constitutional hurdles.
On August 18, Biden announced a vaccine mandate for all staff working in nursing homes as a condition for receiving Medicare and Medicaid reimbursement. The threat of withholding such funding is a real one—Medicare and Medicaid combine for 70-80 percent of nursing home revenue nationwide.