A World of Our Own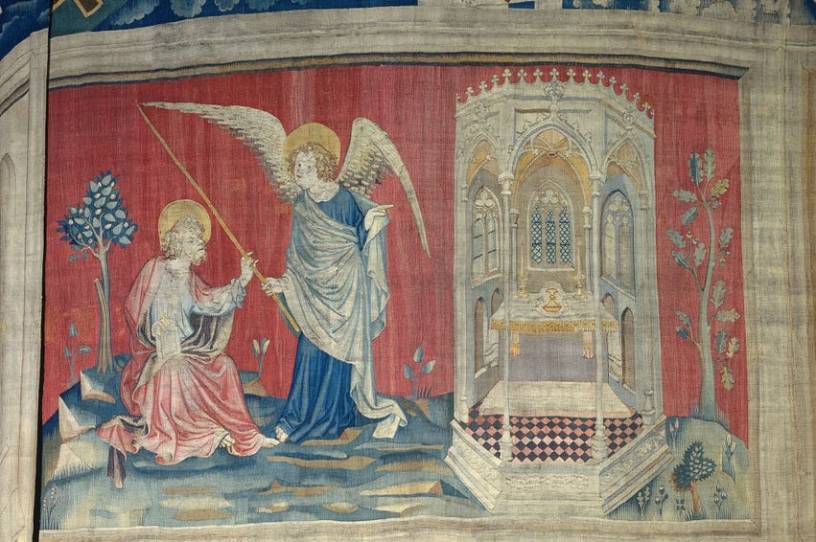 "Most of what is known about the [Middle Ages] is unlovely. After the extant fragments have been fitted together, the portrait which emerges is a mélange of incessant warfare, corruption, lawlessness, obsession with strange myths, and an almost impenetrable mindlessness."—William Manchester, A World Lit Only By Fire: The Medieval Mind and the Renaissance: Portrait of an Age, 1992.
I often find books to be companions for periods of my life; volumes that console or delight me in difficult seasons, inspire me to be a better version of myself, and, sometimes, point me in the right direction.
For the past year or so, that book has been William Manchester's A World Lit Only By Fire.
Manchester, a newspaperman turned author and professor, wrote two of the most popular and acclaimed military biographies of all time: American Caesar, about Douglas MacArthur, and The Last Lion, about Winston Churchill. Manchester was erudite and, as the three volumes and about 3,000 pages of his Churchill work suggest, very thorough. But he always managed to retain the punchy, pugnacious style he learned when he was working with H.L. Mencken at The Baltimore Sun.