Afghanistan Shows Why the U.S. Still Needs NATO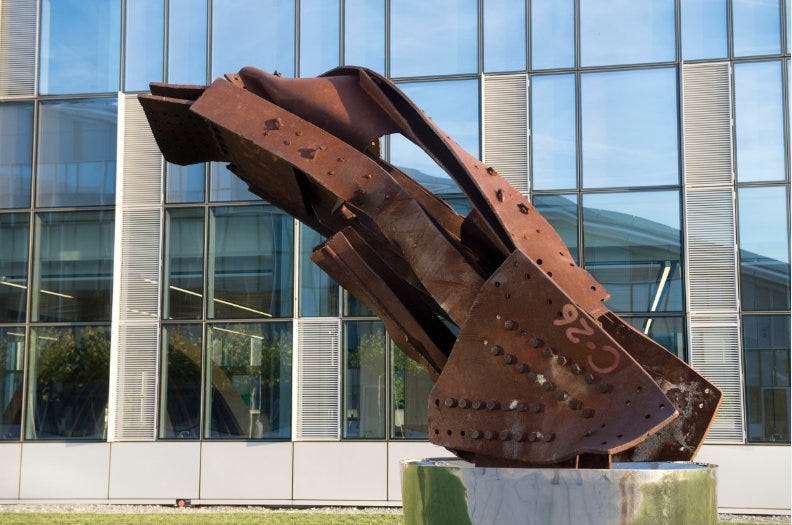 A steel beam from the 107th floor of the World Trade Center's North Tower stands on a pedestal, contorted from the impact of the airplane that crashed into it on September 11, 2001. Thousands walk past this memorial each day, reminded that terrorists murdered almost 3,000 innocent people 20 years ago this month. You might expect to see this somber display in New York City; Washington, D.C.; Shanksville, Pennsylvania; or perhaps somewhere else in the United States.
You won't, however, find this particular memorial in the United States. It's actually more than 3,000 miles from American shores—in Brussels, Belgium. Known as the 9/11 and Article 5 Memorial, it's situated in Europe at the headquarters of the North Atlantic Treaty Organization.
It's become fashionable in some American political circles to reflexively bash allies, suggesting they're freeloaders, more trouble than they're worth. A review of NATO's actions after 9/11, however, demonstrates that nothing could be further from the truth. 
Article 5 of the North Atlantic Treaty, from which the memorial derives its name, is the heart of the alliance's collective-defense commitment. "An armed attack against one," the treaty, signed in Washington, D.C., on April 4, 1949, declares, "shall be considered an attack against them all."