After the Battle for Bakhmut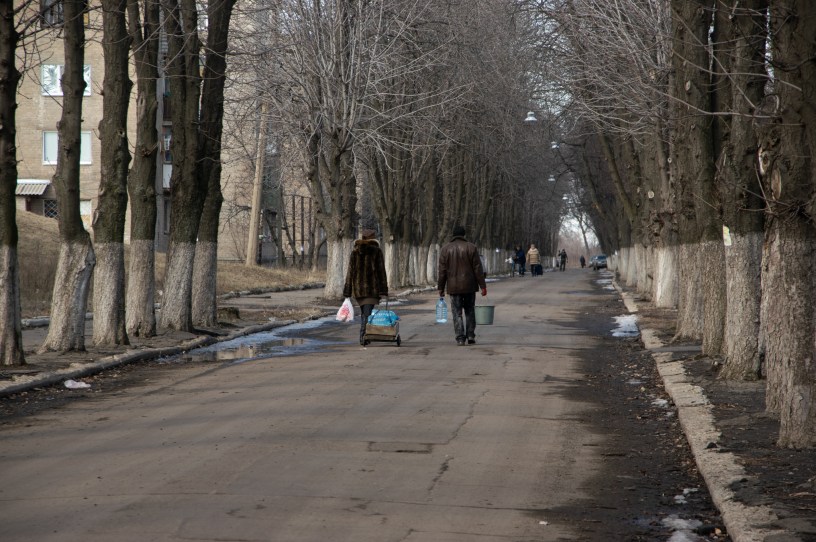 (Residents of Chasiv Yar. Credit: Mykola Pastukh.)
CHASIV YAR, Ukraine—Sergei Lyshakov did not flinch at the lone artillery shell whistling through the air. The round landed some distance away from his apartment block, the explosion muffled by the much louder snaps from the constant outgoing artillery fire. Why did the 60-year-old retired electrician remain so calm?
"If it whistles strongly, then you know where it is," he explained, alluding to the oft-repeated battlefield wisdom that victims of shelling do not hear the incoming screech. "If it's far away, it means they're shooting from there to there, not at us but past us."
(Sergei Lyshakov. Credit: Bennett Murray.)
As Russian forces attempt to complete their encirclement of the eastern Ukrainian town of Bakhmut, Chasiv Yar sits at the tip of the enemy's southern pincer. If Bakhmut falls, locals here believe their town will become the next focus of Russia's push into the Donbas.
Keep reading with a free account
Create a free Dispatch account to keep reading
Get Started
ALREADY HAVE AN ACCOUNT? SIGN IN