American Psycho at 30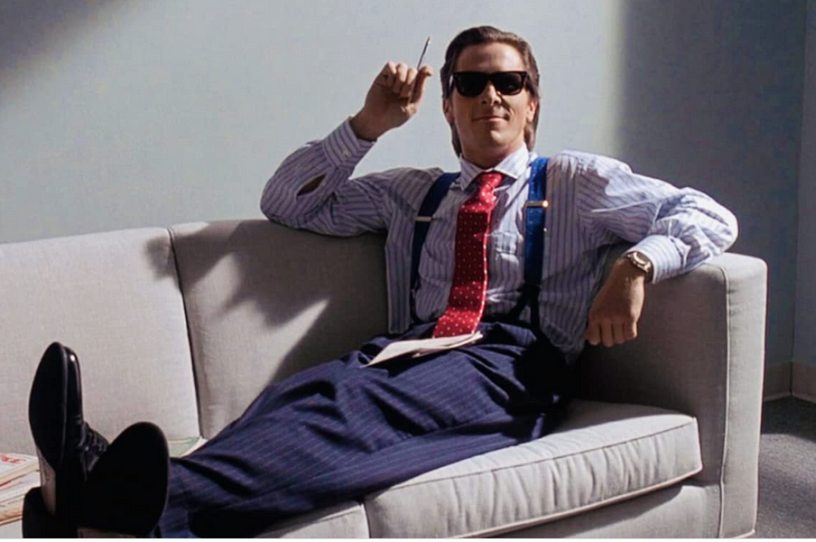 In 1991, Bret Easton Ellis became the most hated man in America.
Granted, he was hardly a darling of the Moral Majority before that. His first novel, Less Than Zero, which he published in 1985 while still a college student, met with controversy for its portrayal of a decadent youth culture characterized by drug abuse, loveless sex, and an overriding sense of purposelessness. All that was outweighed by the book's success; it became a New York Times bestseller despite minimal promotion and propelled Ellis to global fame as a member of the "literary Brat Pack." 
Though Less Than Zero's equally lurid successor, The Rules of Attraction, maintained Ellis' grasp on the zeitgeist, it was too comedic to elicit real shock. When Ellis, having had only a taste of public hostility, relocated from Los Angeles to New York City in early 1987 to produce his third novel, he was hardly prepared for the vitriol that would threaten his life four years later. 
Reagan-era Manhattan—alternately dazzling and desolate—inspired Ellis immediately. By the spring, he had settled into a condo in the East Village and was attempting to adhere to a stable writing routine. The manuscript that became American Psycho was originally conceived as identical in approach to Less Than Zero, with the setting transposed from Sherman Oaks to Wall Street. It would concern a young banker, drifting aimlessly through an empty life of debauchery and avarice, who would abandon the city to pursue something more meaningful at the novel's end.