America's COVID-19 Air Travel Rules Are Insane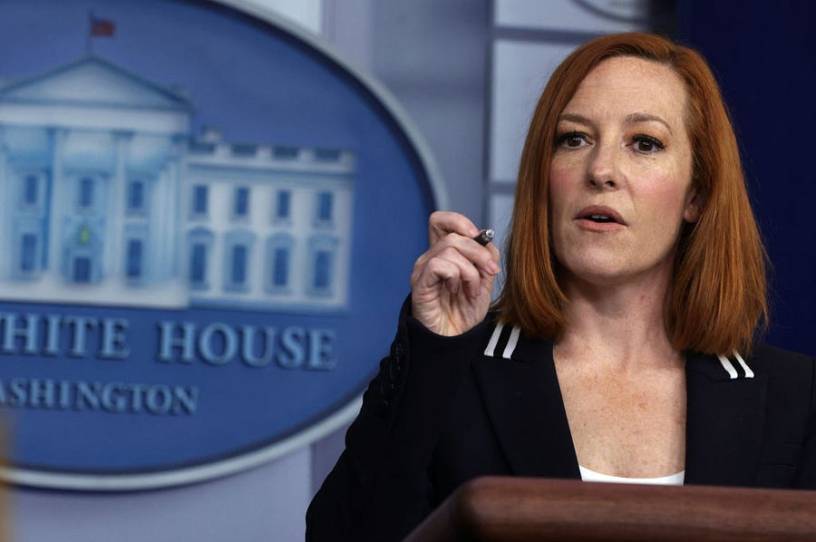 If you want to see how warped the current U.S. COVID-19 travel restrictions are, consider this: in 2019, there were 15.4 million air passenger arrivals from Mexico, almost 7 times the number from Italy. Today, despite Mexican COVID-19 prevalence being higher than in Italy, Delta variant cases permeating both countries, and Italy having administered well over double the number of Mexico's vaccinations per 100 people, entry for non-Americans from Italy to the U.S. is banned, but people can fly in from Mexico irrespective of their vaccination status.
Despite months of clarity that the current COVID-19 U.S. air travel passenger rules defy basic logic, though, the White House remains stubbornly unmoved. "Given where we are … with the Delta variant," press secretary Jen Psaki said Monday, "we will maintain existing travel restrictions." There was no acknowledgement of the incoherence of the current orders in terms of the countries they apply to, the people they apply to, or the changing context of COVID-19 in a world of vaccinations, let alone the dreadful impact of the rules on families and the economy.
Since last spring, the U.S. international border has generally prohibited entry for those who have been in the Schengen EU travel zone (the EU's passport free countries), the U.K., Ireland, Iran and China within the previous 14 days. India, South Africa and Brazil were added to the restricted list during their respective outbreaks. Briefly scrapped by President Donald Trump in the dying days of his presidency, all bans were reinstated when Joe Biden took office.
Not that the rules apply to everyone. American citizens, permanent residents, dependents, spouses, children and certain student visa holders or permanent visa applicants are exempt. But nonimmigrant U.S. work visa holders and non-American visitors to the U.S. are not. The virus is discerning by nationality, apparently, although one requirement isn't: all air entrants from foreign countries must have evidence of a negative COVID-19 test result within 3 days of entry.