An Early Look at Pennsylvania's 2022 Senate Race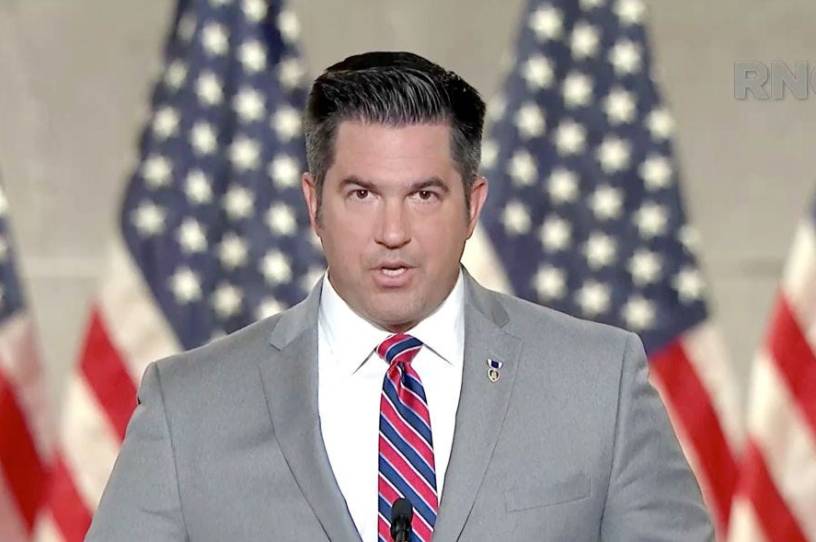 The election to replace retiring Pennsylvania Sen. Pat Toomey is still a year and a half away, but existing political dynamics are already shaping the field. For the Republicans, President Donald Trump looms over the race as the two candidates getting the most attention are vying for his support. Meanwhile, two Democratic contenders are working to avoid being labeled as progressives—which could make it difficult to win a statewide race—while at the same time calling for a $15 minimum wage, Medicare for All, and student debt relief.
Pennsylvania's Senate race stands out even in a midterm that will be highly focused on the upper chamber. History tells us that the opposing party of the sitting president does well in midterm elections, but some early predictions on how the Senate map will shake out indicate it's going to be a tough fight for either party to gain control of what is presently an evenly divided Senate. 
The GOP has controlled Toomey's seat, except for a few years when Arlen Specter switched parties, since 1969. But there are only two seats nationwide occupied by a Republican in a state won by Biden in 2020 (the other is held by Sen. Ron Johnson of Wisconsin). Democrats sense an opportunity.
The Trump Factor
Two candidates who are relatively new to politics seem to be garnering the most attention on the Republican side: Jeff Bartos, a real estate developer, and Sean Parnell, a combat veteran, author, and frequent Fox News guest. Neither of them have held elected office, but not for lack of trying. Bartos was the GOP nominee for lieutenant governor in 2018, and Parnell ran in 2020 to unseat Rep. Conor Lamb in Pennsylvania's 17th Congressional District.