Apple's Data Privacy Push Sets Up a Showdown With the Digital Ad Industry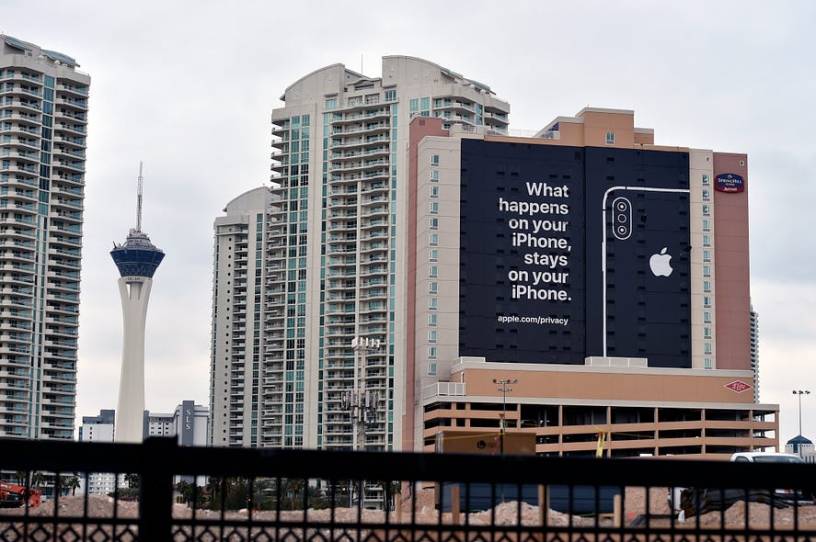 We have all had the unsettling feeling that our smartphones are reading our mind. You Google "sandwich places near me," and then five minutes later you get a Facebook ad for Panera or Subway. Your phone isn't reading your mind, but neither is it a coincidence. 
Beginning this week, iPhone users should be able to exert a little more control over the data that app makers utilize to make those personalized ads and notifications show up. Apple is introducing new privacy measures that would, in theory, give customers control over whether they give their data away or not, and if they do, knowledge of what type of data they are handing over to companies. 
With the introduction of iOS14 in June 2020, Apple introduced a "privacy nutrition label" for all apps. Every application in the App Store, even those made by Apple, is required to summarize what that app is doing with your data. These labels (seen below) show two things: the data the app uses to track you and the data that is linked to your identity in the eyes of advertisers. These labels are seen on the landing page of apps available in the App Store.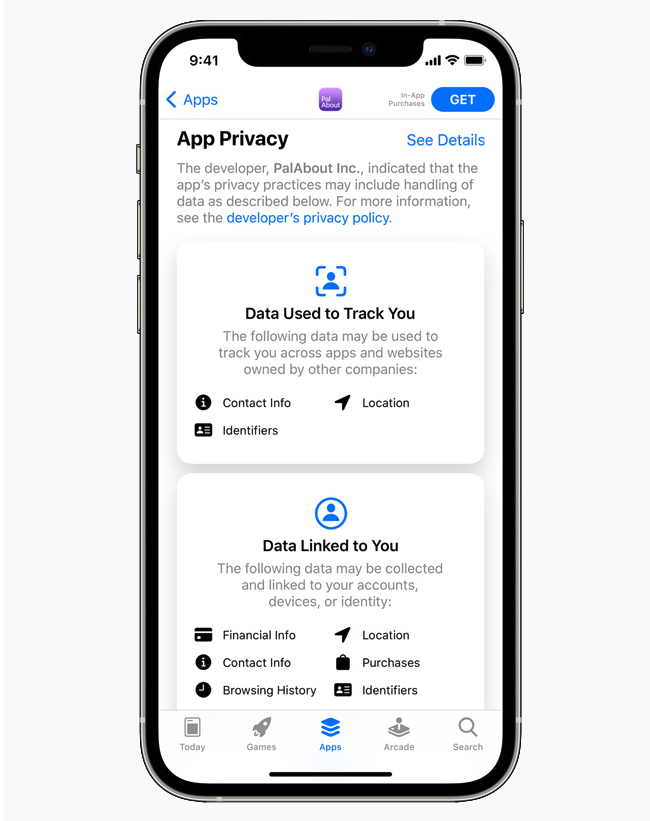 Some apps hoover up even more of your data than your financial information or location. Both Instagram and YouTube have access to your search history, your browsing history, "sensitive info" and "other data." There's a common saying about social media and free apps that "if you're not the customer, you're the product." And we are all lucrative products. The average American adult's data is worth about $4.91 per month, according to a study published in Strategy+Business magazine. That may not seem like much, but over the average person's lifetime, that's a lot of data and a lot of money. Overall, the data economy has been valued at $227 billion and is expected to reach $400 billion by 2025.