Autopsy of an Impeachment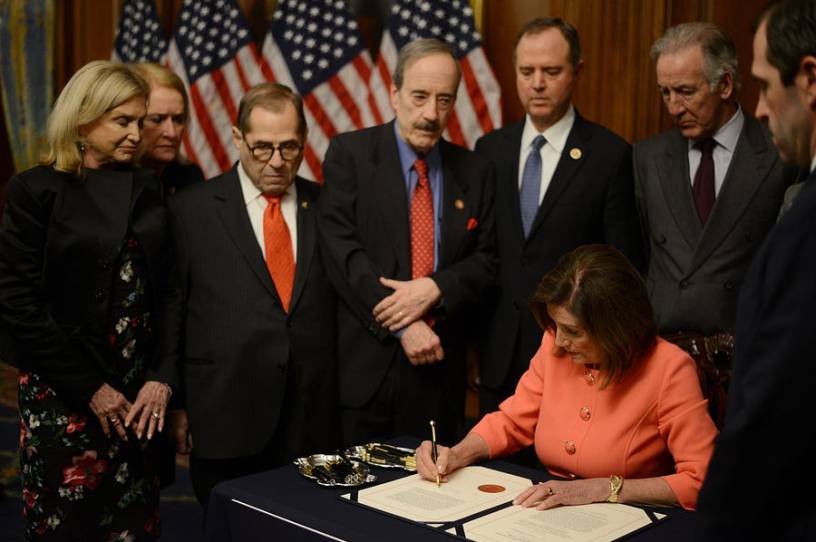 Now that the politics have settled, it's the right time to return to impeachment, examine it, and learn why it failed. It was only the third such trial in our history.
In one of its final reports, the New York Times, while calling the acquittal of Trump a "resounding victory" for the president, added, "both sides agreed that the final judgment on Mr. Trump will be rendered by voters when they cast ballots in just nine months." Conventional wisdom holds that Senate Republicans were predetermined to acquit Trump of any charges.
While there's a hint of truth to this conventional wisdom, it's not the entire story. Impeachments, like elections, have political fundamentals at play. And so I'm entering this autopsy thinking of what drove the process, apart from the daily news cycle.
The impeachment power.