Biden Brags About Diplomacy. It's All Spin.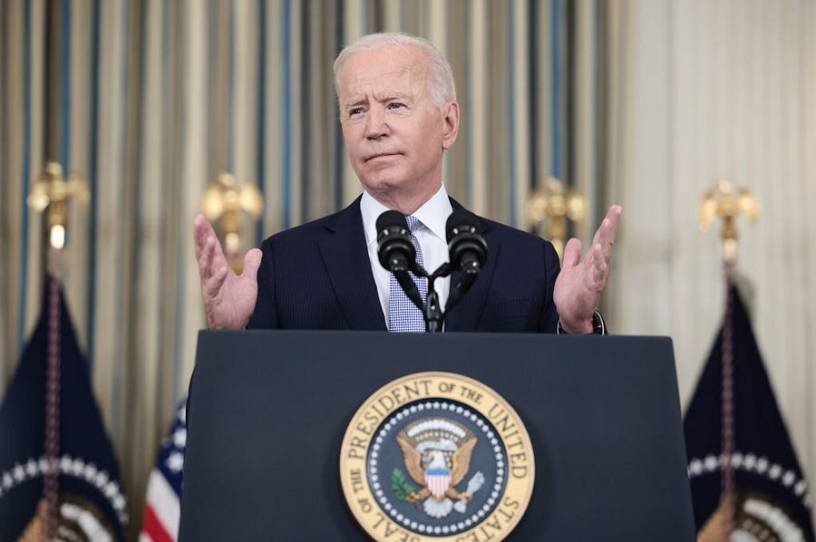 "Diplomacy is back," President Biden triumphantly tweeted from the G7 summit back in June. The president has devoted a good deal of airtime since taking office to ennobling rhetoric about America returning to the world stage as a reliable multilateralist, a trusted ally, a responsible global player. Paris climate treaty rejoined. Ready to return to Iran's nuclear deal. No more travel bans and caging of immigrants. America is back. Diplomacy is back. 
It's all spin.
French President Emmanuel Macron recalled his U.S. ambassador for consultations, over what Paris considers a stab in the back from Washington. (It took a fence-mending call from President Biden before Macron agreed to return his ambassador to Washington.) The casus belli is Australia's decision to scuttle a submarine deal worth billions to France in favor of a partnership with Washington and London instead.
The French-Australian deal for diesel submarines was beset with rising costs and delays—a possible reason for Australia's about-face. The new Australian-U.S.-British partnership will deliver nuclear submarines, albeit with considerable delay over the French deal, also leaving Australia—a country without a nuclear industry—more dependent on its foreign partners than in the canceled deal. France may be hyperventilating—this is the country that lamented America's hyperpower not so long ago—but wasn't Biden's team of grown-ups supposed to know how to handle imperfect allies with savoir-faire? Weren't they supposed to restore confidence among alienated allies by avoiding precisely the kind of crisis they now have at their doorstep? 
You're out of free articles
Create an account to unlock 1 more articles