Biden Has Company at the Bottom of the Barrel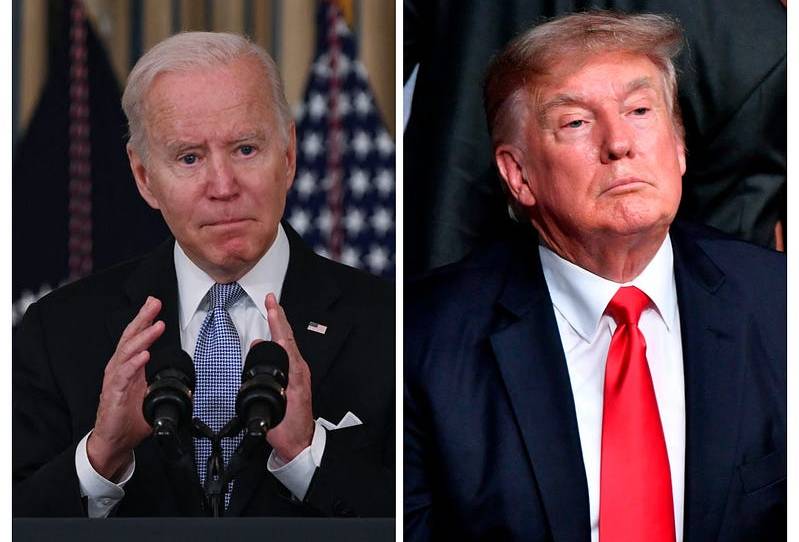 The 2016 presidential election was so notable, among other reasons, because it pitted the two least-liked major-party nominees in modern political history against each other.
In an average of the five final high-quality polls of 2016, 41.4 percent of voters had a favorable opinion of Hillary Clinton, and 37.4 percent felt similarly about Donald Trump. That was about 10 points below the candidates in the rancorous 2012 election and about 5 points worse than Trump and President Biden in the historically heinous 2020 contest. 
Well, if you thought 2016 was a race to the bottom, 2024 is shaping up to be a journey to the center of the earth. 
The most recent NBC News poll (which has carried on with its all-star bipartisan team of pollsters after their former partners at the Wall Street Journal bailed out), has gotten a lot of attention for its finding that Biden has reached the lowest job approval rating of his term at 40 percent. As one would expect, Biden's poor showing was driven by voter concerns over rising prices and the economy in general. But the poll also dashes Democratic hopes that Biden would get a boost from the mostly united response of Americans in opposition to Russia's effort to conquer Ukraine. 
You're out of free articles
Create an account to unlock 1 more articles