Biden Should Heed the Concern of Israel and Arab Nations Regarding Iran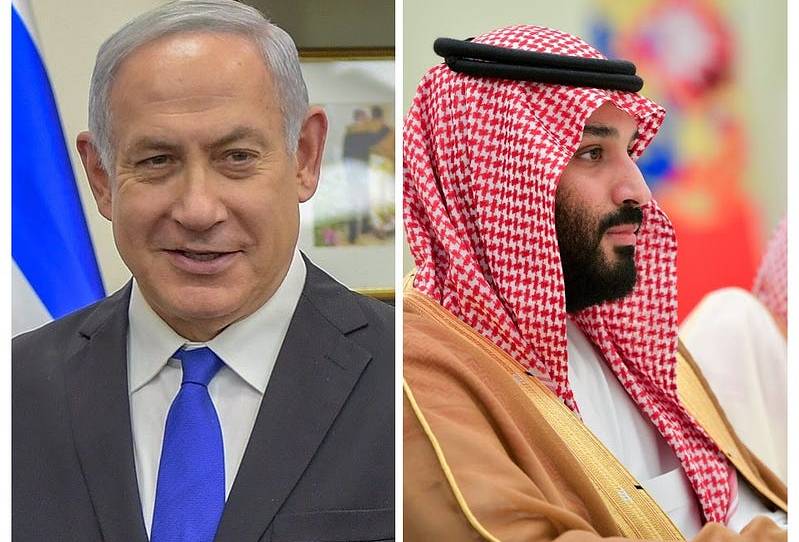 Israeli Prime Minister Benjamin "Bibi" Netanyahu visited Saudi Arabia last week to meet with Crown Prince Mohammed Bin Salman (MBS). The summit was historic, and could yield a long-sought normalization deal between the only Jewish state and the cradle of Islam. 
But the meeting reportedly did not focus on bilateral ties. Rather, it was an effort by the two leaders to coordinate in advance of a possible Biden administration effort to resurrect the controversial 2015 Iran nuclear deal. Outgoing President Donald Trump exited the deal in 2018.
Both the Israelis and the Saudis (along with other Arab states) harbored major concerns during the last round of diplomacy, particularly the sanctions relief, sunset clauses, and advance centrifuge research and development  that granted the world's foremost state sponsor of terrorism far too much leeway. But they were unable to speak with one voice, owing to Arab politics. Even though the Arab states widely appreciated Netanyahu's public warnings about the deal, they were unwilling to amplify his concerns, fearing that doing so might undermine the Palestinian cause.
Earlier this year, the UAE, Bahrain, and Sudan finally elected to pursue their own interests and normalize ties with Israel. Part of their decision stems from the realization that hostility toward Israel was pointless. But they were also eager to speak in unison with Israel about Iran. And it makes sense for the United States to listen. These are allies, after all.