Bitcoin Is Back and Booming. Will the Rally Last?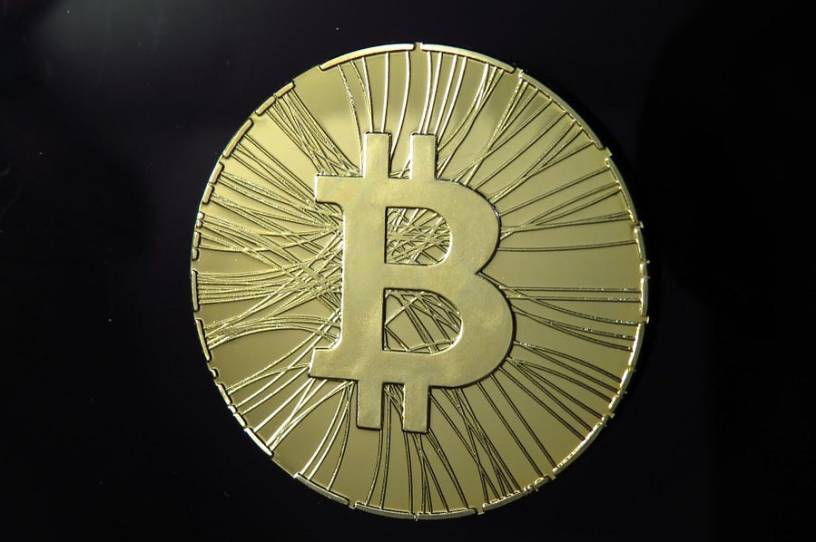 For the few years immediately following its inception in 2009, Bitcoin traded at pennies on the dollar. But last Monday, more than a decade into the cryptocurrency's existence, Bitcoin investors hit the jackpot. According to data provider CoinDesk, the price of a single Bitcoin hit $19,850 for the first time ever, breaking its previous record of $19,783 in December 2017. 
Market analysts are quick to remind investors that Bitcoin remains a risky asset. After all, the cryptocurrency king's record-setting week was the culmination of a sharp seven-month long increase since its March low, when it plunged below $6,000 following the stock market's pandemic-induced crash. But as demand continues to increase and blockchain technology edges toward the mainstream, investors are becoming more and more optimistic that Bitcoin's volatility is only temporary, and that the cryptocurrency will reap big returns in the long run. 
What accounts for last week's rally? Some say the surge was simply a product of November's gangbuster month for the stock market, driven by good news on the vaccine front and investors' ongoing anticipation of a swift economic recovery. Over the past few months, the Federal Reserve's low interest rates have deterred people from putting their assets into safer bets like government bonds. Investors have instead flocked to more speculative alternatives like Bitcoin, hoping to reap big gains while the market is hot.
Market analysts attribute Bitcoin's 2017 peak to a surge in individual traders who caught the cryptocurrency fever and capitalized on Bitcoin to "get rich quick." Highly accessible platforms like Robinhood, PayPal and Square's Cash App have recently fed into this day trading frenzy by facilitating Bitcoin trades and allowing inexperienced investors to dip their toes in the crypto market.