Breaking Down How GOP Senators (Minus Mitt) Got to Acquittal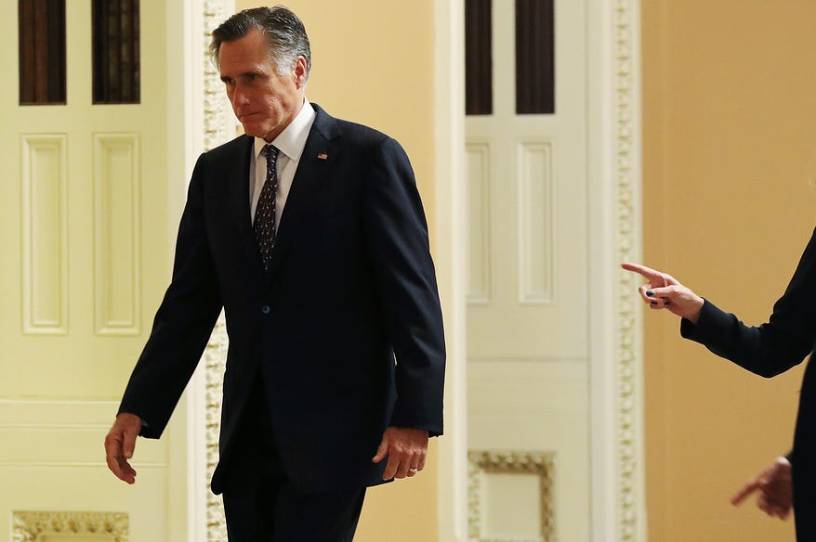 This piece is adapted from Thursday's The Morning Dispatch newsletter. If you don't already receive it, sign up here. Since sending the newsletter, we've heard from the office of one senator who wanted to clarify his position. We'll update this again if we hear from others.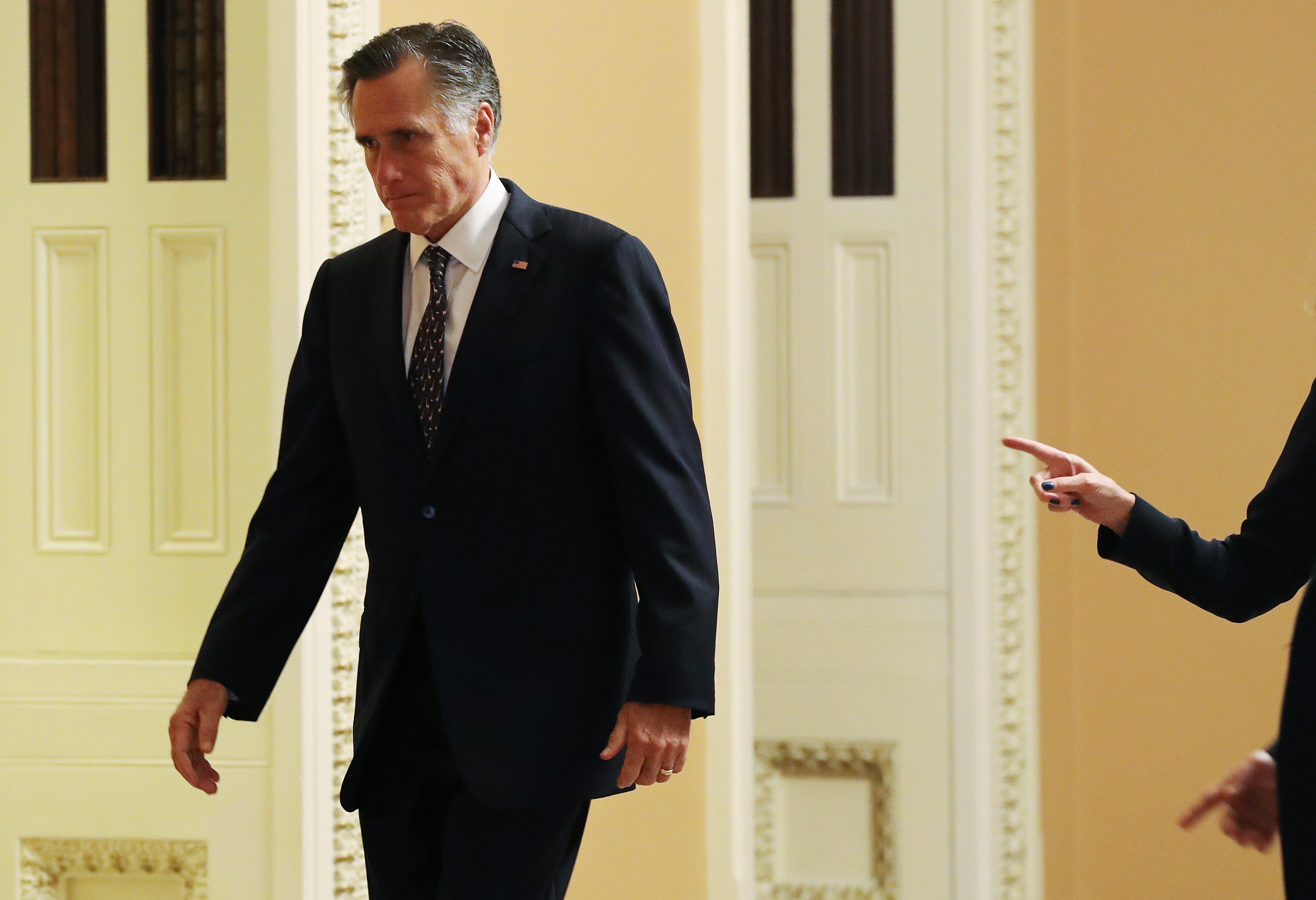 For weeks, if not months, President Trump's acquittal at the culmination of the impeachment saga was all but assured. No matter how many leaks damaging to the president's case surfaced, no matter how many witnesses testified contradicting the administration's line, no matter how often Rudy Giuliani opened his mouth, Trump had in his corner the 34 Republican senators necessary (and then some) to block his removal from office.
Yet when it came time for senators to cast their votes Wednesday, we still stared—bug-eyed—at the C-SPAN feed on our laptops like Michael Bluth opening a brown paper bag from the freezer labeled "DEAD DOVE Do Not Eat!" and immediately lamenting, "Well, I don't know what I expected."
Trump was acquitted on both counts: abuse of power and obstruction of Congress.