China's Other Human Rights Atrocity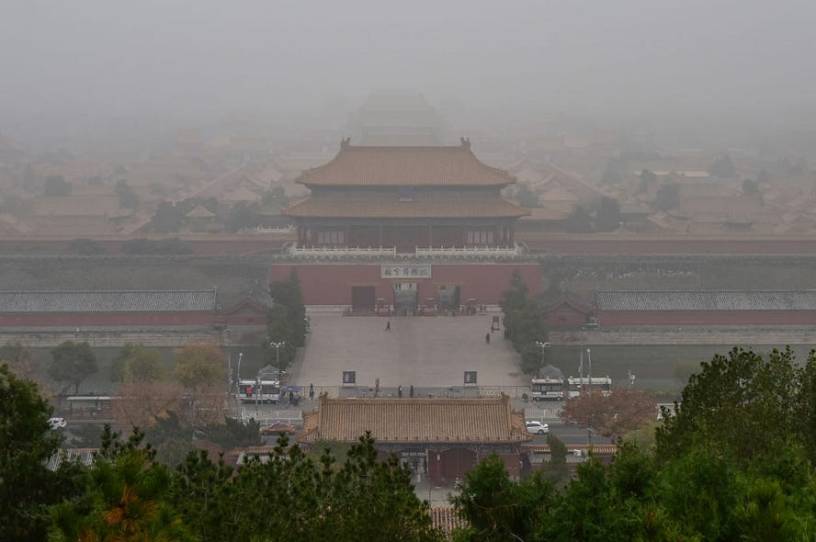 Amid all the attention to the Chinese Communist Party's oppression and authoritarianism—crackdowns on free speech and self-governance in Hong Kong, threats to Taiwan, and its treatment of the Uyghur Muslims, among other examples—one of its human rights atrocities remains underreported.
Using their vast surveillance state, the Chinese government is rounding up Uyghurs and other ethnic minorities to pressure them to renounce their religious beliefs. While enslaved in these camps—the largest mass internment since the Holocaust—they are subjected to horrifying abuse including torture, systematic rape, forced sterilization, and forced abortions.
These conditions alone should have disqualified China from hosting the just-completed Olympics Games. But China's human rights abuses aren't limited to those languishing under its influence. As a faith leader and a climate scientist, I can tell you that China's treatment of the environment is a human rights abuse that threatens all of us. 
China leads the world in greenhouse gas emissions, which make temperatures hotter, sea levels higher, and natural disasters more severe—for everyone. In fact, China emits more heat-trapping gases than all of the developed world combined.