The Dispatch Book Club Podcast, Coming Soon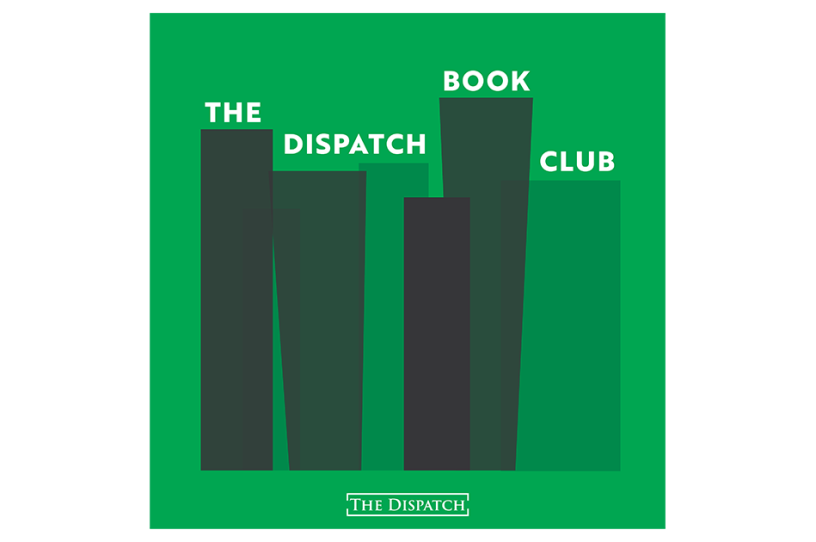 Update
We now have a new page for the Dispatch Book Club that can be found in the top navigation bar of The Dispatch website or by visiting https://bookclub.thedispatch.com/
---
I'm excited to announce the much anticipated (and briefly delayed) Dispatch Book Club is officially kicking off today. 
Although my career has been in political campaigns and the law, my reading list has not. Why did English evolve as the most diverse language on the planet, how did Andrew Johnson survive impeachment, why do humans have sex, what did Rome look like the day Caesar crossed the Rubicon—if there's an expert who is passionate about their subject, chances are that I will be too. And, of course, I like doing multi-book deep dives once a topic has burrowed into my brain. 
Exclusively for Dispatch members, The Dispatch Book Club will feature one book each month, through the end of the year, accompanied by a community discussion and companion podcast. At the beginning of each month we'll open a new discussion thread and at the end of that month we'll release the members-only podcast featuring a discussion of the selection, often with the author.