Did a British Scientist Retract His Prediction That the U.K. Would Have 500,000 Coronavirus Deaths?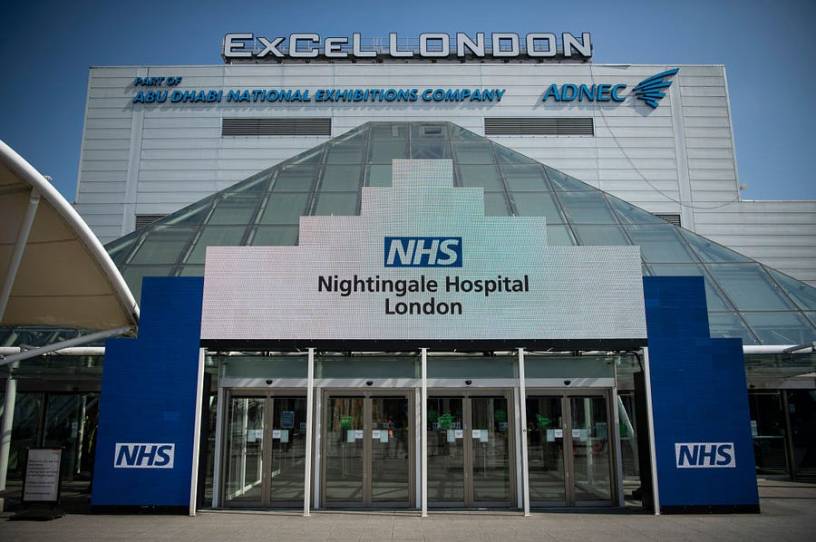 This week, several news stories claimed that a leading scientist in the U.K. who had previously predicted that COVID-19 would result in 500,000 deaths in that country had retracted his prediction and was now saying that there would be fewer than 20,000 deaths. This led many on Twitter, at least, to wonder whether the U.K.'s nationwide lockdown, which Prime Minister Boris Johnson announced on Monday, was based on a panicky prediction by one rogue scientist.
Dr. Neil Ferguson, one of the authors of the Imperial College report on coronavirus, testified before the U.K. Parliament's Science and Technology Select Committee on Thursday. During his testimony he stated: "We are reasonably confident—it's all we can be at the current time—that at a national level [for the United Kingdom], we'll be within capacity" and that ICUs "won't be breached at a national level." In all, Dr. Ferguson testified that he believes coronavirus deaths are not likely to surpass 20,000 in his country.