Did a Delta Pilot Collapse and Die Midflight?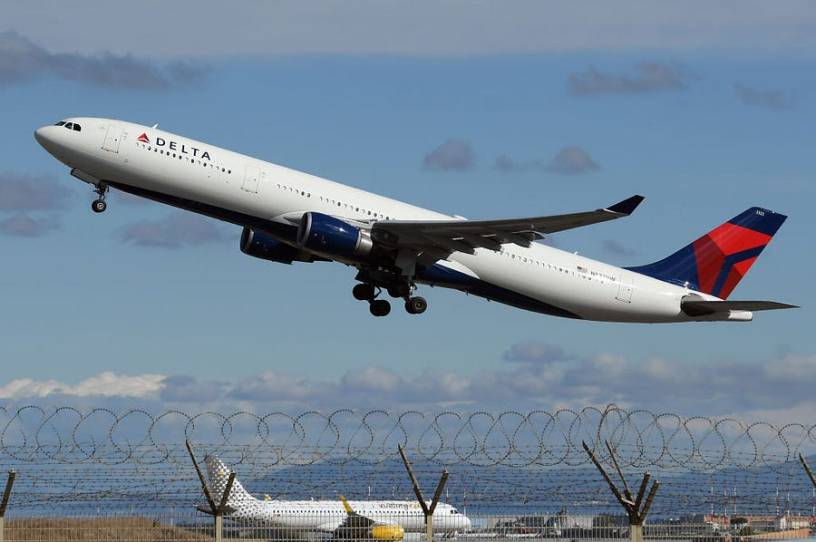 A widely shared article from The True Defender, which describes itself as having been founded "as a counter to the establishment media that primarily shares news and opinion from a decidedly liberal perspective," claims that "that a fully vaccinated Delta Airlines pilot died in flight within the last two weeks, an emergency landing was forced, and the company is covering it up!"
This is a false claim. 
The rumor comes from "The Stew Peters Show" podcast, where podcast guest Jane Ruby shared a story "directly related to Delta airlines" that was "corroborated from three separate whistleblowers," one of them being the co-pilot. She claimed a "pilot died in flight" and that the co-pilot had to make an emergency landing.
Again, this isn't true.