Did a Late Night Ballot Dump Let Biden 'Steal the Trump Landslide'?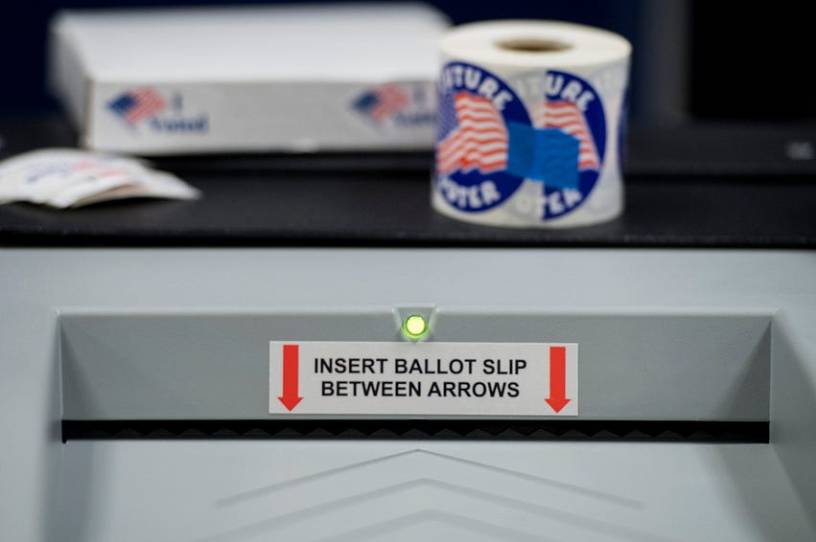 A widely shared article from Gateway Pundit questions the results of the 2020 presidential election in Fairfax County, Virginia. The Virginia Department of Elections certified the election results in favor of President Joe Biden on November 18, with Biden receiving 2,413,568 votes and Donald Trump receiving 1,962,430. More specifically, Biden received 419,943 votes in Fairfax County, while Trump received 168,401 votes, according to official election results from Fairfax County. 
Despite the results of the election clearly in favor of Biden, the Gateway Pundit article claims that "they [Democrats] stole the election" through "the drop and roll" method. The alleged fraud, as described by Gateway Pundit was carried out as follows: The drop refers to stealing the election by dumping a "massive number of tens of thousands of unexplained votes." The second part, allegedly, is "the roll," which is described as fixing "the remaining vote count in proportions to keep the lead."
So, in the case of Fairfax County, the article claims that there were "308,000 votes dumped for Biden in [sic] middle of the night." The article then points to election results from the Virginia Secretary of State's Office, calling the results "interesting," without pointing out what is unusual or "interesting" about the results. 
According to the Virginia Department of Elections, Biden received 69.89 percent of the votes in Fairfax County and Trump received 28.03 percent of the votes. The article, however, cites a spreadsheet, the origins of which are unknown, that claims without the alleged "ballot dump" Biden would have received only 111,536 votes and Trump would have received 89,029 votes. 
You're out of free articles
Create an account to unlock 1 more articles