Did Nancy Pelosi Buy a $25 Million Mansion in Florida?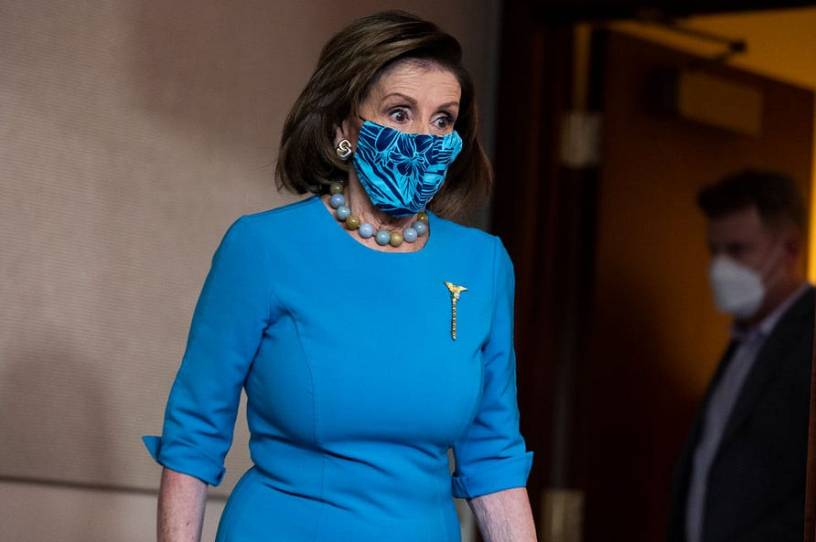 A viral social media post claims that Nancy Pelosi "bought a 25,000,000 mansion in Florida. The Instagram post shows a screenshot of a tweet, which has been shared more than 8,000 times, that claims: "Nancy Pelosi just bought a $25,000,000 mansion in Florida. Remember this the next time she criticizes @GovRonDeSantis for keeping Florida open and taxes low." 
This is a false claim. Pelosi did not buy a $25 million home in Florida. 
Other iterations of this rumor have been circulating on Twitter as well. Another widely shared tweet claims that "Nancy Pelosi just bought a 11,000 square foot $25 million mansion in Florida. Someone doesn't want to pay exorbitant taxes in her home state she has ruined. Climate change and global warming thrown out the door."