Did Neera Tanden Criticize Joe Manchin's Daughter for Raising the Price of EpiPens?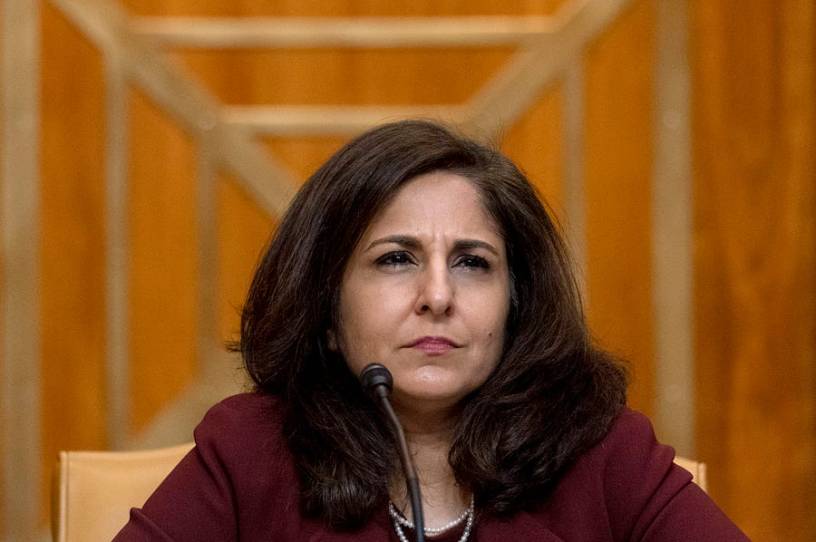 On Friday, Sen. Joe Manchin announced that he would not support President Joe Biden's nominee to lead the Office of Management and Budget, Neera Tanden, likely preventing her from reaching the necessary votes for approval. As the sole Democrat in the Senate to oppose Tanden, some critics began to suggest that Manchin's vote might be a response  to the fact that Tanden had criticized his daughter, Heather Bresch, for raising the price of the EpiPen while CEO of the company that produces it.
In January 2012, Bresch became the chief executive officer of Mylan, a pharmaceutical company that had purchased the rights to the EpiPen in 2007. Bresch had previously held other roles in the company, having started with the company in 1992. Mylan began to slowly increase the price of EpiPens, from around $100 for a two-pack in 2007 to just under $200 when Bresch took over in 2012. During her time at the helm of Mylan, the price of EpiPens increased even more rapidly, reaching $609 for a two-pack in 2016, at which time the price increases caused a public outcry. While Bresch denied wrongdoing, she said the company took "full responsibility" for raising the price of the drug.
Severaltweetsalleging Tanden publicly spoke out against the price hikes of EpiPen linked to a 2016 Chicago Tribunearticle. The article—which was actually originally published by the Washington Post—makes no mention of Tanden. Newsweek's article about Tanden's remarks about Bresch cited only a tweet in which Tanden responded to a pay raise Bresch received, criticizing the idea that "only CEO (sic) contributes to a company's growth and not all employees."