Did Pennsylvania Receive More Mail-In Ballots Than Were Sent Out?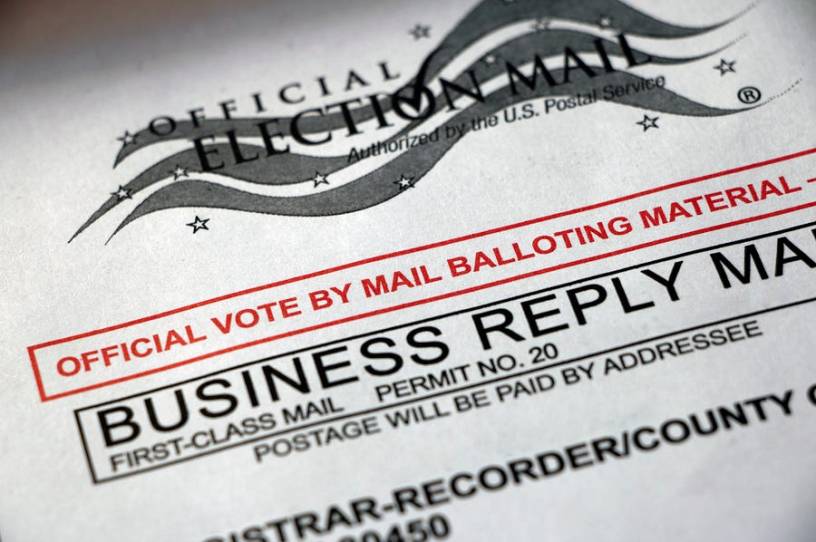 Widely shared social media posts are once again spreading a recycled voter fraud claim about Pennsylvania mail-in votes. The posts claim that Pennsylvania sent out 1,823,143 mail-votes, but got back 2,589,242 votes.
This is a false claim. 
The numbers come from the 2020 primary election data, not the general election, as we have noted in previous fact checks of the claim. There were 1,823,148 mail-in ballot requests during the 2020 primary election. However, during the 2020 general election, there were 3,087,524 mail-in ballot requests and 2,629,672 ballots returned, according to data from the Pennsylvania Secretary of State's office.
This false claim has been repeated multiple times by Donald Trump and his supporters.